The Graduate Students' Union (GSU) election results have been delayed by more than two and a half hours as its Oversight Officer David Donohoe is writing an analysis of the results.
The results were due to be emailed to postgraduate students at 12pm today, but by the time of writing no results had been released.
According to Donohoe, writing an analysis of the results is standard practice in the GSU. In a tweet, presidential candidate John Tighe refuted this claim, saying: "No analysis has ever been written in my time, and I have been head of Chair of two separate electoral commissions."
ADVERTISEMENT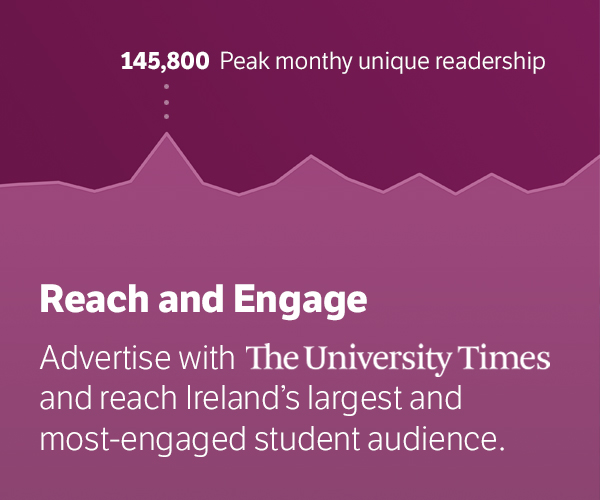 Mi-Voice – the company running the election – did not respond to a request for comment by the time of publication.
Speaking to The University Times, presidential election candidate John Tighe said: "They said they would be out at midday, so they should've been out at midday."
"Waiting for election results is an anxious time for all candidates and can take quite a toll on their mental health. They should stick to their deadlines", he added.
Presidential candidate Gisèle Scanlon and vice-presidential candidate Abhisweta Bhattacharjee did not respond to a request for comment by the time of publication.
The union has had difficulties running elections and votes this year. At a chaotic EGM last April, the union used a voting system that did not verify whether those using it were actually entitled to vote. Several attendees reported that they were unable to vote, while others said that the voting link allowed users to vote several times.
The union also courted controversy in the running of its class representative elections last year. Qualtrics, the voting system used, allowed students who had access to a link to vote anonymously in the elections as many times as they wished.
The GSU used Mi-Voice as its voting system for the sabbatical elections.
The three candidates attended hustings last week, which saw the two incumbents focus on the effects of the coronavirus pandemic on their duties, while also deflecting questions about petitions circulated earlier this year to impeach both of them.
Tighe, who ran for the Trinity College Dublin Students' Union presidency in 2012, emphasised his commitment to upholding the constitution and awaiting the results of the report before dealing with constitutional amendments that were voted through using a compromised voting system at the April EGM.