Trinity staff and students paid tribute to outgoing Provost Patrick Prendergast, as College prepares for the end of his decade-long tenure.
The Zoom event saw various academics and public figures speak about their recollections of the Provost's tenure.
Former President of Ireland and the university's Chancellor Mary McAleese praised Prendergast for succeeding in spite of the "unenviable bookends" he was forced to deal with, starting his provostship during a recession and ending it during the coronavirus pandemic.
ADVERTISEMENT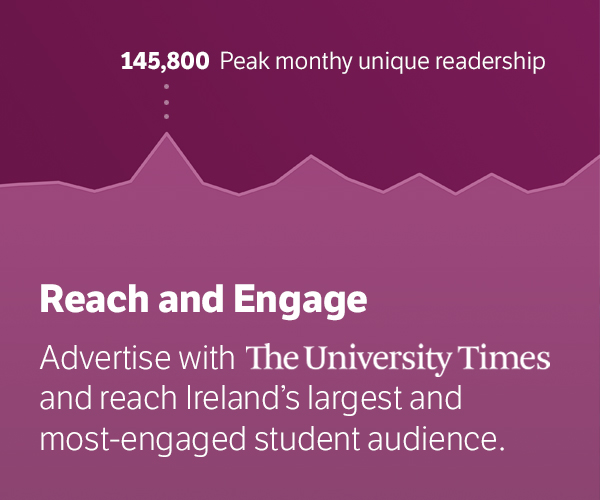 But, she added, "no one could have done more. No one could have done better".
Many speakers lauded the provost's dedication and passion for the job.
Professor of Tissue Engineering Daniel Kelly – who began his career as one of Prendergast's PhD students – admitted he was initially "surprised by his move into College management" but added that "if there was one thing Paddy was more passionate about than bioengineering, it was Trinity College Dublin".
Kelly believed that despite moving away from their field of research, one of Prendergast's biggest legacies will be the transformation of biomedical engineering from a specialty subject, once not an option for Trinity undergraduates, into "one of the largest disciplines in the School of Engineering".
Prof Áine Kelly, the associate dean of undergraduate science education, thanked Prendergast for the speed with which he reacted to last years' student petition calling for the creation of a Black Studies module.
A day after the petition appeared in the College newspapers, she said, the Provost rang her to suggest they start working on the proposal.
Kelly said that the anecdote should let students know "he reads the student newspapers" and that "the student experience is really important to him".
Provost-elect Linda Doyle described meeting Prendergast when they were junior engineering academics entering lecturing. She said she immediately saw his "ambition and drive" in everything he did.
Doyle calculated that the Provost has had 300 hours of Board meetings, 600 executive officer group meetings, a thousand Trinity-related dinners and one million emails.
She concluded, "if I'm half as hardworking as you, I think I'll do okay".
One of the final speakers was another former President of Ireland and former Chancellor of the College Mary Robinson. She joked that Prendergast "shouldn't let this all get to his head".
She said that after his election she thought, "he's too young. He's just a boy". But the former Chancellor was "struck" by the Provost's enthusiasm and "commitment for the job", and thanked him for walking "tall for Trinity".
The event concluded with the Provost delivering some impromptu words. Clearly emotional, and promising not to cry, he described the hour as "one of the highlights" of his Provostship.
"We all work in a great institution," he said. "We more than work in it, we live in it."