Before delving into the fictional world of Snowflake, it's important to rid yourself of any preconceived notions of what is to be expected from a coming-of-age novel set in Trinity. Most of us who have read Sally Rooney's Normal People, for example, might assume that another novel set on the same cobblestone campus would only leave readers daydreaming about having their own emotionally complicated right-person, wrong-time romance story.
However, this isn't the case with Louise Nealon's Snowflake. Nealon's approach to writing about the ups and downs of adult life focuses more on the intrapersonal – the relationship one has with oneself – rather than a romantic relationship, as is the focus of Rooney's novel.
The novel's protagonist, Debbie White, is a Kildare-born "culchie" who is grappling with her identity as she begins her college education. Born on a dairy farm in rural Ireland, she struggles to assimilate into the daunting world of one of Ireland's most elite universities and regularly finds herself seeking refuge in the thing she knows best: family.
ADVERTISEMENT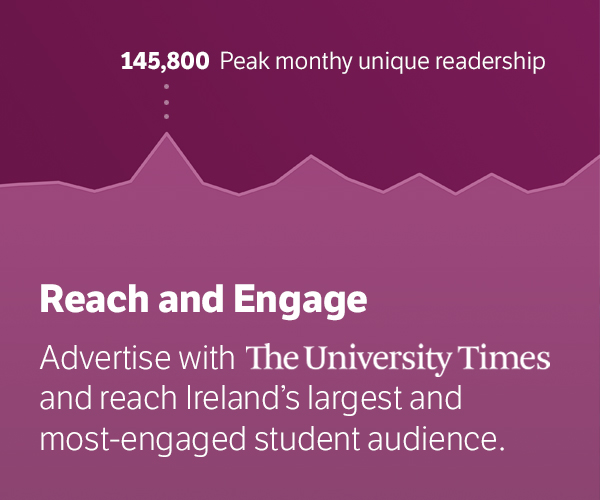 Debbie lives with a troubled uncle, Billy, and a mentally-ill mother, Maeve, on the farm. Despite the complexities of her family situation, she perseveres and eventually finds herself confronting the fact that she too is imperfect and even odd, in her own ways.
Debbie, her uncle, mother and best friend all face their own demons in this novel. With regular mentions of characters attending counselling for various reasons, Nealon creates an environment where the reader can confidently relate to the struggles of her characters.
However, not only does Snowflake succeed in comforting readers who struggle similarly with their mental health, it also succeeds in exposing the reader, especially those of us familiar with or simply curious about the internal dynamics of Trinity, to the class issue that's not only present within the college, but wider Irish society.
Debbie's encounter with her best friend's mother, alongside similar encounters with other college acquaintances, highlight how being from "the proper countryside" as opposed to affluent areas, can impact upon one's image of oneself.
Nealon's novel also avoids the often overdone trope of the complicated romance story in young adult literature. That being said, we do see Debbie navigating the dating world a handful of times. In these moments, however, the focus is more on offering the reader an insight into the minds of young people today than on a typical romance narrative.
Perhaps the most refreshing part of this novel is its focus on familial love and the importance of the family as an anchor, especially for young people transitioning into adulthood. The source of stability in Debbie's life is her family, and though her family members are often a source of drama in her local community, she never fails to recognise their value in her life.
One thing that the novel could have benefitted from, perhaps, is a slightly more in-depth exploration of the minds of its male characters. Nealon brings female mental health under the microscope excellently in Snowflake, but arguably could have widened this lens to pay greater attention to the internal struggles of her male characters, particularly the protagonist's uncle, who is seen battling with his mental health throughout the novel.
Louise Nealon's debut novel Snowflake is now available to purchase from all good bookstores.