Launchbox 2021 – an accelerator programme in Trinity – started today, with 10 student entrepreneur teams each receiving €10,000 from the Bank of Ireland to help get their projects off the ground.
The accelerator programme – run by Tangent, Trinity's Ideas Workspace and sponsored by the Bank of Ireland – offers a select few student entrepreneurs collaborative workshops, expert mentorship and funding over a 12-week period to help them "accelerate" their business idea.
At the end of August, the teams will pitch their business ventures. A number of past participants of Launchbox have gone on to set up their own businesses.
ADVERTISEMENT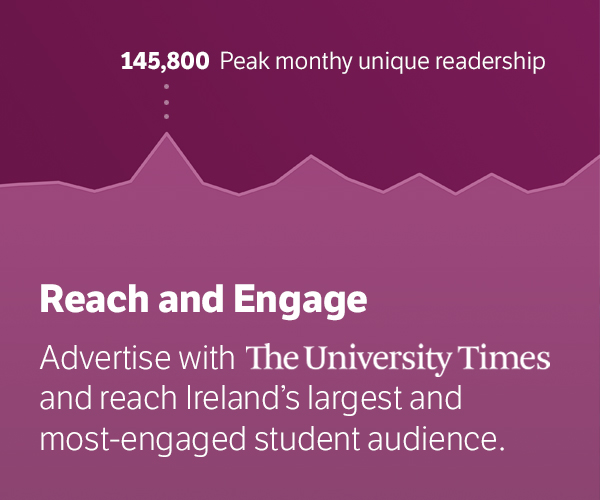 Since 2013, Launchbox business ventures have created around 278 jobs and raised over €73 million in investment and funding.
Among the teams are "Plalgae", which is "the sustainable alternative to single use plastics, made from seaweed". It is carbon negative, and does not require industrial composting.
Field of Vision – another team – is a device that allows people with visual impairments to follow live sport, by using a computer that tracks the location of the football on the pitch and translate it "to a moving finger-piece on the device".
Another team, ReFunk, is a platform that "facilitates a three-stage furniture upcycling process". The "donator" lists furniture that people no longer need, another list, the "upcycler", collects those pieces of furniture and "upcycles" them and then lists the furniture for sale on an app.
In a press statement, Ken Finnegan, CEO of Tangent, said: "As our flagship entrepreneurship initiative, LaunchBox offers the next generation of founders unrivalled access to a wealth of industry leaders, best-in-class education, and superb networking opportunities."
"I also firmly believe that any student, from any school or faculty, can become an entrepreneur and this programme certainly demonstrates that, with two Trinity School of Pharmacy students, Bidemi Afolabi and Lauren O'Reilly, winning last year's competition with their company ProMotion."
"It truly is a pleasure to become acquainted with each LaunchBox intake and watch them go on to greater things", he added.
Newly appointed Chair of Tangent and CEO and founder of TriviumVet c said: "Trinity is known as a community of innovators, and this reputation is undoubtedly sustained thanks in no small part to LaunchBox."
"It is a privilege to begin my tenure as chair by launching this wonderful initiative and I look forward to witnessing the growth of Ireland's next generation of innovators."