Trinity has signed an agreement with the International Atomic Energy Agency (IAEA) that aims to combat global inequality in the education of radiation medicine health professionals.
Under the new agreement, Trinity and the IAEA will assess the barriers to the implementation of international curriculums for radiation therapists (RTTs).
Radiation therapists are responsible for the preparation and delivery of appropriate radiation treatment for cancer patients.
ADVERTISEMENT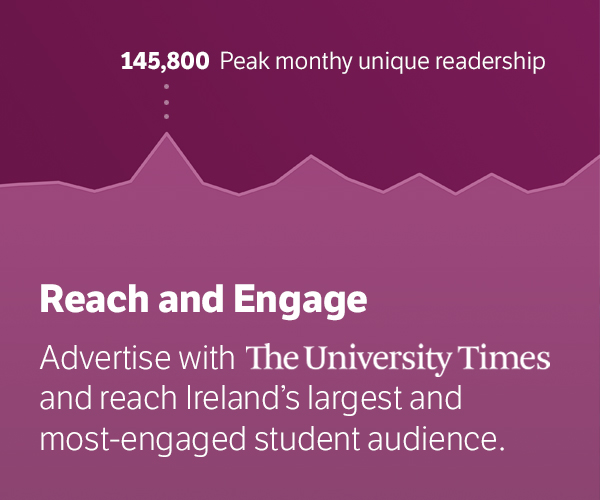 Currently, there is a disparity in the level of education required of RTTs. Qualifications vary worldwide from limited or even no radiation therapy-specific education to full fouur-year degree programmes, such as what is offered in Trinity.
Trinity and the IAEA said that the aim of the partnership is to increase the education level of radiation therapists globally and in turn provide the same quality of care for all patients.
Trinity and the IAEA will host a webinar series that will discuss developments impacting RTTs and the evolving radiation therapy education programmes.
In a press release, Dr Michelle Leech, associate professor in radiation therapy at Trinity and lead academic for this collaboration said: "RTT education is fundamental to the accurate and precise delivery of radiation therapy protocols. At Trinity College Dublin, we are committed to providing the highest quality education to all health professionals working in the field of radiation oncology."
"We look forward to adding the Trinity expertise to that of the IAEA in tackling this global inequality and ultimately improving patient care. We are privileged that the IAEA has selected us for this exclusive and prestigious partnership with them, based on our track record in this field."
The IAEA is an independent organisation within the United Nations that focuses on cooperation between countries in the nuclear field.
Eduardo Zubizarreta, head of the IAEA's applied radiation biology and radiotherapy section said of the agreement: "Trinity College Dublin has had a solid history of collaboration with the IAEA. One notable achievement was the train-the-trainers programme for radiation therapists we jointly developed, together with the European Society of Radiotherapy and Oncology (ESTRO)."
"This initiative, which saw its eleventh edition in 2019, has been an important driving force in the recognition of the radiation therapist profession, particularly in Europe."