Some student accommodation providers could attempt to bypass new protections for renters, the Oireachtas Education Committee has heard.
The practice of forcing student renters to pay all of their rent upfront is due to end from September as part of a new Government bill which seeks to strengthen protections for all renters.
Under the new bill, which was announced by Minister for Higher Education Simon Harris and Minister for Housing Darragh O'Brien last month, any upfront payment upon the start of a tenancy will be restricted to the value of no more than two months' rent.
ADVERTISEMENT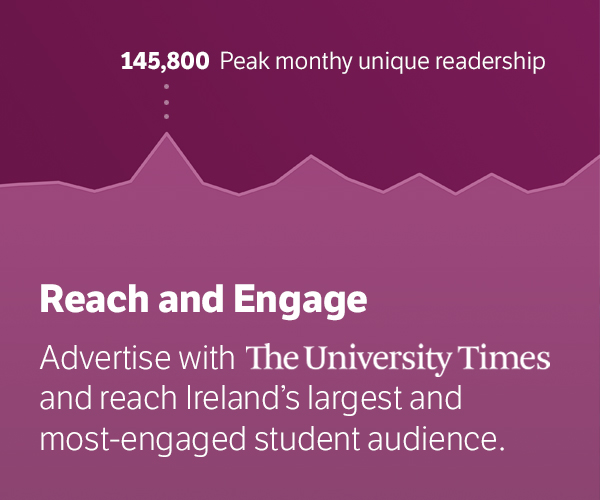 However, Sinn Féin TD Rose Conway-Walsh told the committee today that private student accommodation providers may be able to ask students to pay upfront for more than one month's rent because the relevant section of the legislation does not come into effect for one month after it was passed by the Dáil.
Conway-Walsh cited reports from students and their families from the Limerick area, where accommodation providers are requesting large sums of rent from tenants. She asked Harris what would prevent providers from prioritising students able to pay upfront for accommodation places.
Harris said he hoped landlords would follow both "the letter and the spirit" of the new legislation.
"We all worked at rapid speech across the parties in both houses of the Oireachtas to pass this legislation, to provide these protections for students. I take a very grim view of anybody not rigidly applying both the letter and the spirit of the legislation", he said.
"A lot of the issues that students would have highlighted to me in relation to being asked for many months of rent upfront would have actually been from college-owned accommodation, being honest, and I have discussed with their representative bodies, and I know they're very satisfied and determined to implement the legislation."
Conway-Walsh said that one section of the Bill applies to tenancies "created not earlier than one month after the passing of the Residential Tenancies (No. 2) Act 2021. So, that would seem to be the section that's been exploited".
Previously, student renters often had to pay rent upfront, or in two instalments during the year. An opt-out option was included in the bill for renters who still wish to make a large upfront payment.
Additionally, students who cannot take up pre-booked accommodation due to coronavirus restrictions are able to exit their contract with 28 days' notice, receiving a refund of any rent paid beyond that.
In a press statement at the time, Harris said: "I want to welcome the measures contained in this Bill. The cost of accommodation can be a significant burden for students and their families."
"Over 40,000 students live in purpose build [sic] student accommodation", Harris said. "This measure will help lower the financial barriers by removing a significant upfront expense for students attending college. It will be applicable for the new academic year."
"This is one of a series of initiatives we intend to take in this area but today is an important step."
The Union of Students in Ireland (USI) welcomed the legislation, with its President Lorna Fitzpatrick saying in a press statement: "Up to now, students have been expected to pay three, six and nine months in advance for student accommodation. Many students have to work while in college to pay their rent and just don't have access to this kind of money up front, meaning they miss out on securing student accommodation."
"These two decisions will help level the playing field a bit", she added, "but there is a lot more to do".
"Student accommodation is still much too expensive and is a huge burden on many students. It also needs to be ensured that being able to pay up front does not give one student a preference over another. Accommodation should be allocated in a fair way – be that on need, or on a first-come basis – and not based on how many months rent you can hand over up front."