Trinity has announced that artists Maudie Brady, Rowan Gillespie, Vera Klute and Guy Reid have been commissioned to create the Long Room's first four busts of women.
In November last year, College named scientist Rosalind Franklin, folklorist, dramatist and theatre founder Augusta Gregory, mathematician Ada Lovelace and writer and pioneering women's rights advocate Mary Wollstonecraft as the women chosen to be memorialised in the famous bust collection in the Long Room.
The four women were chosen from a list of over 500 suggestions by a panel chaired by Provost Patrick Prendergast.
ADVERTISEMENT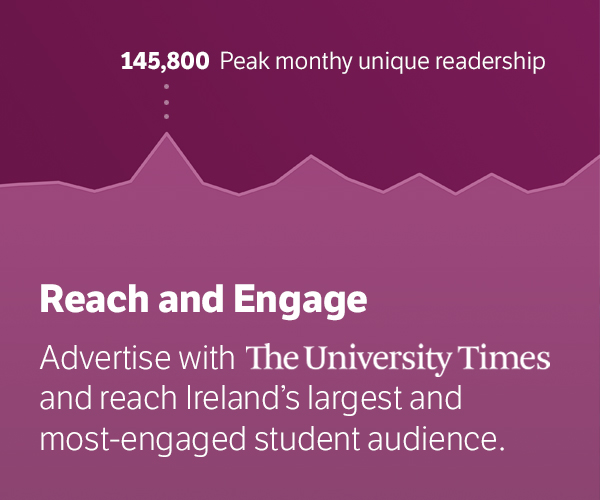 The bust of Rosalind Franklin will be made by Vera Klute, Augusta Gregory by Guy Reid, Ada Lovelace by Maudie Brady and Mary Wollstonecraft by Rowan Gillespie.
In a press statement, Librarian and College Archivist and chair of the shortlisting panel Helen Shenton said: "The imagination and artistry of the submissions is superb."
"The panel were extremely impressed by the diverse interpretations of the brief, in terms of organic and inorganic materials; by the perceptive grasp of the personalities and intellectual achievements of each of the women scholars; and by the understanding of the unique architectural context of the historic, sculpture-lined Long Room."
The Provost added: "The addition of these new sculptures to the Long Room of Trinity's Old Library is an important step – but only a step – in further recognising the great achievements of women in the world of scholarship and learning."
"These new busts in this, the most beautiful space in the College, and perhaps in the country, will serve as an important signal to all who enter the Long Room that we will try to champion excellence in all its diversity", he said.
The current collection of busts on display consists solely of 40 male scholars, including Aristotle, William Shakespeare and Isaac Newton.
This is the first time in over a century that Trinity has commissioned new sculptures for the Old Library. No new sculptures have been commissioned since the 1880s and no additional sculptures have been installed since the 1920s.
At the end of last year, Provost Patrick Prendergast invited nominations from Trinity students, staff and alumni for new sculpture busts.
Despite stipulating that nominees be female and dead, some 13 men, as well as 15 living figures, were suggested.
Women were first admitted to study in Trinity in 1904. George Salmon, who served as Provost from 1888 until his death, supposedly once declared: "Over my dead body will women enter this college."
Almost immediately after Salmon died in 1904, Trinity, under Provost Anthony Trail, allowed women to enrol in the College, the first of the historic universities in Britain and Ireland to do so.
Isabel Marion Weir Johnston, the first woman to register in the College, was a nominee on the list.