Vulnerable students will be able to access online lectures even if students return to in-person teaching in September, the Oireachtas education committee has heard.
Addressing the committee, Ciarán Ó hÓgartaigh, the chair of the Irish Universities Association (IUA) told the committee that "we will be using what was learned this year in order to support vulnerable students and students who may not be able to access campus".
"We will be making lecture material available online for those students", he said.
ADVERTISEMENT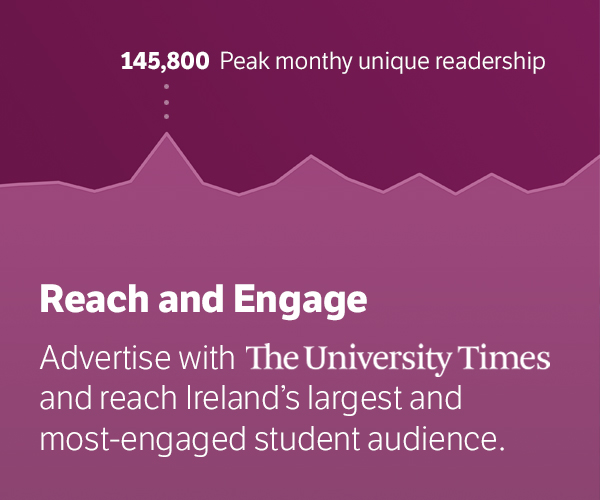 In response to a question on the future of online learning, Ó hÓgartaigh said that online learning was a "supplement to" in-person lectures, not a replacement.
"It's not a replacement for university life as students want to have it and as staff want to have it."
Joseph Ryan, the CEO of the Technological Higher Education Association (THEA) added that "we were bounced into online learning … I think it's going to be part of our world for the future".
Ó hÓgartaigh also said that in-person lectures may be shorter than usual to allow for a ventilation period.
"Rather than the normal 50 minutes to an hour, we will be asking likely [for] 45 minutes so that we can then have first of all an exit", he said, "and secondly that the room has some time to ventilate in between".
On the issue of the capacity of lecture halls Ó hÓgartaigh said that "large rooms probably won't go to 100 per cent".
Earlier this week, the IUA and THEA told the committee that the autonomy and agility of third-level institutions should not be compromised by any changes to how the institutions are run.
The two bodies addressed the committee as it started pre-legislative scrutiny of the controversial Higher Education Authority Bill.
The bill would give the Minister for Higher Education the power to suspend and replace the governing body of state-funded universities, if there are very serious concerns about how the institution is operating.
As part of the bill, the government will also be able to impose financial and non-financial penalties on universities.
In his opening statement, IUA Director General Jim Miley said that while there was a "need to update the half-century old legislation" currently in place, "it's essential that the specific provisions of the Bill do not compromise institutional autonomy".
"The provisions in the Bill to underpin accountability are strongly supported by the IUA", Miley said. "It is important, however, that the agility of individual universities is not unduly constrained."