An estimated one third of student nurses and midwives have yet to be paid the backdated pandemic placement grant due to technical and tax difficulties.
€100 per week worked during the pandemic was promised to student nurses and midwives.
In an email statement to The University Times, the Irish Nurses and Midwives Organisation (INMO) student and new graduate officer Catherine O'Connor said: "It's been delay after delay on this issue. Students have been in contact with us who are still awaiting payment, while others are facing unexpected tax issues, which is adding further delay and complexity."
ADVERTISEMENT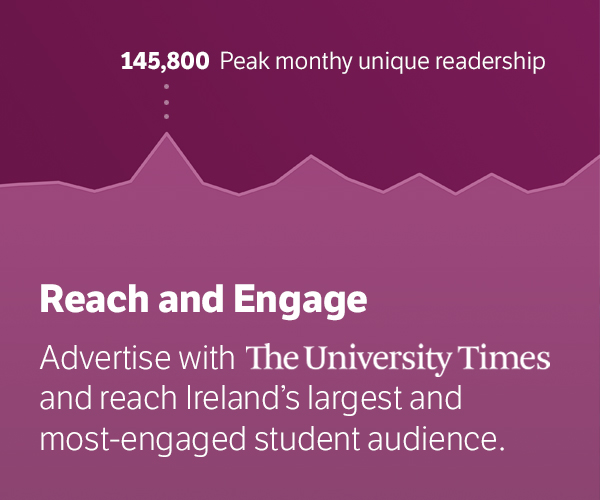 "The HSE cyberattack has added to this, with further delays caused since the instruction to pay students went out in early May", O'Connor said.
"We estimate that roughly two thirds of students have now been paid. We have been pushing the Department of Health to ensure that the remaining students are paid in full as soon as possible, as it is simply unfair to leave them waiting for so long."
An email statement to The University Times from the Department of Health said: "​​The Minister for Health accepted all of the recommendations that were made by Prof Tom Collins in his December 2020 Report examining student nurse and midwife allowances in the context of the COVID-19 pandemic. The key recommendation made in the Collins report was a student nurse/midwife Pandemic Placement Grant (PPG) of €100 per week for each week of supernumerary clinical placement, that the Minister introduced with effect from September 2020."
"In April 2021, following extensive negotiations between the Department of Health and Representative Trade Unions (INMO, PNA and SIPTU), agreement was reached on progressing the Collins Report's recommendations."
"Originally scheduled for completion by 1 June 2021, the implementation has been delayed by the cyberattack on the HSE. However, the HSE is continuing to process payment of these grants which is now well underway and is expected to be completed shortly."
At the beginning of May, Minister for Health Stephen Donnelly said that student nurses and midwives were supposed to be paid the backdated promised pandemic placement grant of €100 by June 1st.
Approximately 4,500 students were deemed eligible for the grant, according to a report by Prof Tom Collins which was commissioned by the Department of Health.
INMO general secretary Phil Ní Sheaghdha said that student nurses and midwives "engaged in this process in good faith and are deeply disappointed in this report".
Speaking to The University Times, in January, Ciarán Mac an tSaoir, a student representative in the INMO, said the proposal to pay student nurses and midwives €100 per week was "very frustrating".
"Given the scope of the issue and how big of a political issue it was, it's really, really insignificant."
Student nurses and midwives and the INMO have already called for the same pay rate as healthcare assistants. Final-year students are employed as interns and paid the minimum wage. Last years' interns, however, saw their wages increase to €14.28 per hour – the same rate as healthcare assistants – by the government. They would have otherwise taken a pay cut as many had been employed as healthcare assistants during the first lockdown of the pandemic.