Minister for Higher Education Simon Harris will today launch a new digital hub to promote educational and information resources on sexual consent.
Harris and Fine Gael Junior Minister Hildegarde Naughton will announce funding for the initiative at NUI Galway today.
From September, resources about consent will be free for students and staff at higher-level institutions to access through a dedicated hub.
ADVERTISEMENT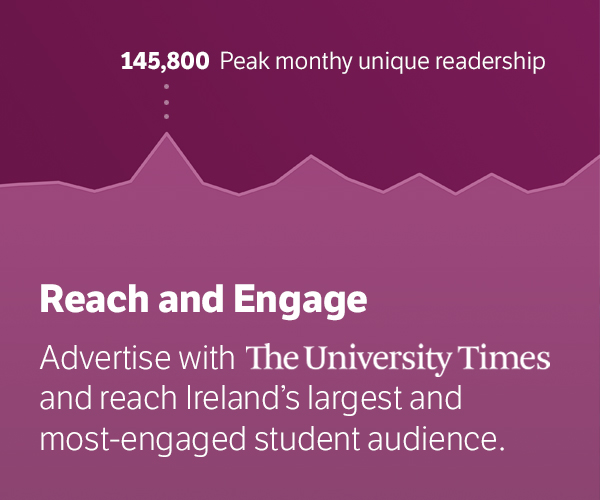 The website, developed by NUI Galway's active consent team, will consist of online consent classes for students and training and information resources for staff.
For higher-education staff, various tiers of engagement will be available, including training on awareness, disclosure and culture change as well as education on the promotion of consent.
The initiative is part of a wider government campaign to tackle domestic, sexual and gender based violence.
Speaking on Galway Bay FM this morning, Harris said: "I think we really need to adopt a zero-tolerance approach to sexual harassment in this country. We in the third-level sector have a role that we can play."
Speaking to the Irish Times, Naughton said: "We must improve people's understanding of what consent is, and what healthy consent looks like."
"This initiative will be an excellent resource for the third-level sector and beyond. The hub will go live during the coming academic year, with further elements rolled out in 2022."
According to a survey conducted by NUIG and the Union of Students in Ireland (USI), nearly a third of female students have experienced non-consensual penetration during their time in college.
The survey, which had over 6,000 participants across all third-level institutions, also found that 35 per cent of female students who had experienced non-consensual penetration – by incapacitation, force or threat of force – had not told anyone about the incident.
Some 28 per cent of non-binary students said they had experienced non-consensual penetration during their time in college, with 10 per cent of male students having had a non-consensual penetrative experience.
A quarter of non-binary students had not reported the incident, while 49 per cent of male students had not reported the incident, the survey found.
Over 1,000 of the female students who took part in the survey "described incidents that correspond to rape", according to Dr Pádraig MacNeela, a co-author of the report and senior lecturer in NUI Galway.
And the survey found that 70 per cent of those who have experienced sexual misconduct don't understand what happens when a student reports an incident to their college.