The private rental accommodation sector for students in Galway largely fails World Health Organisation (WHO) indoor temperature recommendations, researchers at NUI Galway have found.
The temperature levels across the majority of accommodations were found to be below the recommended 18°C on a regular basis.
For 10 out of 16 of the buildings examined, temperatures were below 18°C for at least 90 per cent of the month of February.
ADVERTISEMENT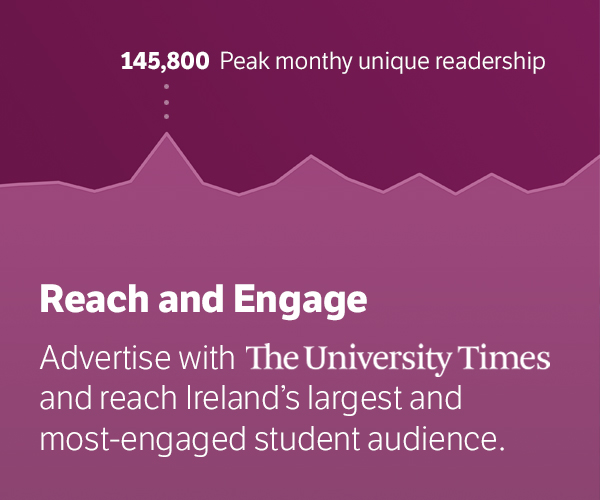 The researchers assessed 16 case study buildings in Galway. The units examined were privately owned rental properties in Galway city, and each one was rented by students attending NUI Galway.
Only one unit consistently met the WHO temperature standard. The unit in question had utility costs included in the rent paid by the students to their landlord at a fixed rate.
The researchers conducted semi-structured interviews with one tenant living in each unit, and found that 25 per cent of the assessed units felt draughts on a daily basis. Half of those surveyed described their accommodation as cold and three quarters said there was condensation in the unit.
Some 50 per cent of those surveyed said there was mould in their accommodation on a regular basis. "All cases acknowledged mould present in the premises at some stage of their tenure", the report said.
The context of the research was, the researchers said, the shortage of accommodation provided for students by universities and colleges. The report said: "The Irish Government published a National Student Accommodation Strategy to tackle issues surrounding the availability of accommodation for students in higher education. 23,634 students could not be accommodated with a bed space supplied by a Higher Education Institution in 2017."
Over 55 per cent of private rental accommodation in Ireland have a BER of D or lower, the report said, causing extra expense for most of those who rent from this sector.
Building Energy Ratings (BERs) are used to rate the energy performance levels of housing units in Ireland. BERs are on a scale from A1-G, with G having the largest and least efficient – therefore the most expensive – energy usage.
The researchers noted that their sample was small and more research was needed into the issue, but "the data suggests more accommodation needs to be provided for people in higher education that allows them to achieve indoor temperature levels within recommended guidelines".