The breakdown of the cost of college will surprise few in third level. But at this time of year, when the cost of going back to school is all over the media, students deserve a look in, writes the Editorial Board.
Going to college is now simply accepted as being expensive in Ireland. It shouldn't be.
Rent, fees, food and travel costs for students are on the up and there are no indicators of this changing, as evidenced by this week's report from TU Dublin.
ADVERTISEMENT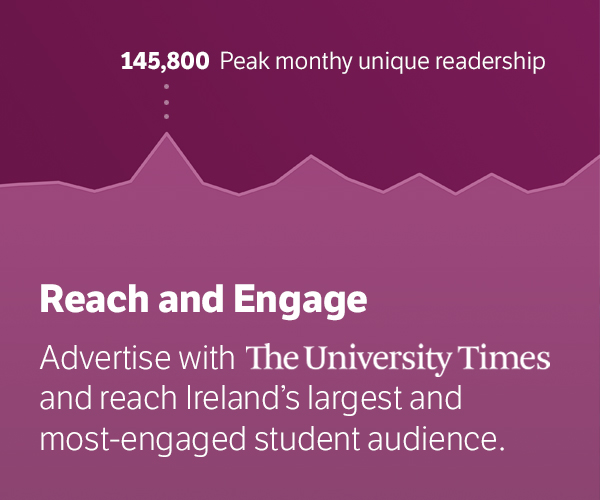 While the student contribution is a sizeable chunk of the cost of living away from home in Dublin – and it is often brandished as an example of the spiralling cost of a college education – what is becoming increasingly concerning is the costs of everything else.
Accommodation is another bugbear that students' unions frequently cite, but the cost of transport is also clearly something that is adding to their financial burden. Students move around a lot: the price of a train ticket should not be a source of stress for them.
This breakdown of costs truly solidifies that the cost of college is going out of control. The SUSI grant system is not fit to sustain these extortionate fees – it barely comes close. There are also plenty of families who don't qualify for a grant but still struggle to meet these costs.
Parents – let alone students themselves – cannot be expected to pick up the tab of a costly education.
Minister for Higher Education Simon Harris has already acknowledged that fees are too high. But there is little evidence of any drive to fix the crisis as a whole. Fees are a major problem, but a university education is becoming pricier across the board.
For a country that values their skilled graduates to bring in capital and attract businesses, Ireland, and Dublin in particular, the government is appallingly indifferent to the reality for thousands of students who struggle to make ends meet every week.
At a time where the costs of the return to school swamp the headlines, the financial plight of students deserves attention too. Because, at the current rate, it is only going to get worse.