French President Emmanuel Macron is to visit Trinity and meet with students today as part of an official visit to Ireland.
Macron will visit the Long Room and have a conversation with students on a number of topics.
His visit is part of an election pledge to visit all 27 EU member states, with Ireland one of four countries still on the list.
ADVERTISEMENT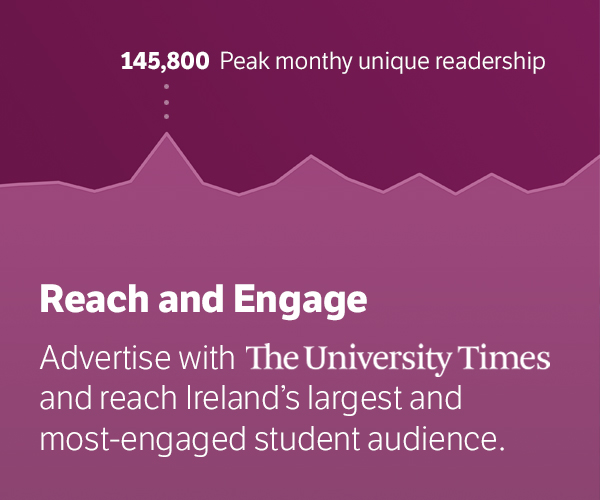 He visited Áras an Uachtaráin this morning for what was billed as an "academic discussion" with President Michael D Higgins.
The two leaders took a walk in the grounds of the Áras, where they were later accompanied by, in Higgins's words, "experienced diplomat" Bród and more energetic Misneach, his two dogs.
Macron said France would "remain a faithful friend" to Ireland in the future.
Writing in the Áras guestbook, he said: "Because Ireland has constantly struggled in favour of peace, was a land of the silent before it became the land of the welcome, because its society showed solidarity and is open, Ireland occupies a precious place in the heart of the European dream."
He will go to government buildings to meet Taoiseach Micheál Martin for lunch, where the two are expected to discuss Brexit, the future of the EU, corporate tax, the coronavirus pandemic and the ongoing situation in Afghanistan.
A press conference with the two leaders will follow this lunch, and Macron will then go to Trinity.
After Trinity, he will visit the Guinness Enterprise Centre, where he will meet Irish and French entrepreneurs based in the facility.
President Higgins will host a reception in the Áras in Macron's honour this evening.