Trinity's libraries may retain a booking system of some sort in the future even after coronavirus restrictions ease.
Due to social-distancing restrictions, students who wish to use the library must currently book a space in advance to limit the number of users in the buildings.
This booking system will remain in place at the beginning of the upcoming academic year but may be scrapped as coronavirus restrictions ease.
ADVERTISEMENT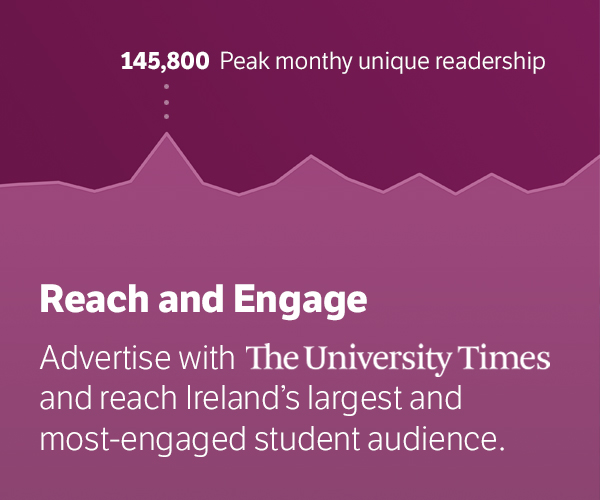 In an email statement to The University Times, Peter Dudley, the sub-librarian for reading room services and space and student services said: "We expect the booking system to be required for the start of term but it's not clear if it will be required over the longer term as COVID restrictions continue to ease."
"There may be benefits to using the booking system in a more targeted way in the future to manage access to high-demand spaces, particularly during exam periods, or for specific types of seats (e.g. low-distraction desks). But this will require consultation with Library readers to see what would work best."
Dudley also noted that "so much depends on public health guidance and subsequent policies adopted within the University, that such decisions can really only be made when we have a clearer picture of all requirements".
He added that "some form of social distancing" will likely remain in place for the time being.
Students currently cannot enter the Lecky library via the Arts Block entrance. Dudley said that "if strict rules remain in place in relation to social distancing and pods and the like, it may be necessary to keep the Arts Building Lecky entrance closed until restrictions ease".
Students were previously able to book long periods in the library but due to the change, had to limit their sessions in any given seat to one hour and 45 minutes.
Users were required to move to another floor if they wanted to stay in the library past this time limit.
Last November, in response to reports of students booking desks in the library and not showing up, a number of new rules were introduced, including giving users a 45-minute window to check in to their desk.
Correction: August 18th, 2021.
An earlier version of this article incorrectly stated that library bookings are no longer limited to an hour and 45 minutes. In fact, College has only scrapped this time limit for laboratory sessions and practicals. Library bookings are still subject to this time limit.