Student accommodation could be repurposed to house homeless people, according to proposals from the Dublin Region Homeless Executive.
According to the Irish Times, the executive – which is part of Dublin City Council – hopes to take advantage of the purpose-built accommodation that has not received applications from the number of students originally expected.
Dublin City Council's Head of Housing Brendan Kenny said the rooms were best suited to single homeless people rather than families, specifically pointing to "the communal living aspect" as a key advantage of the proposal.
ADVERTISEMENT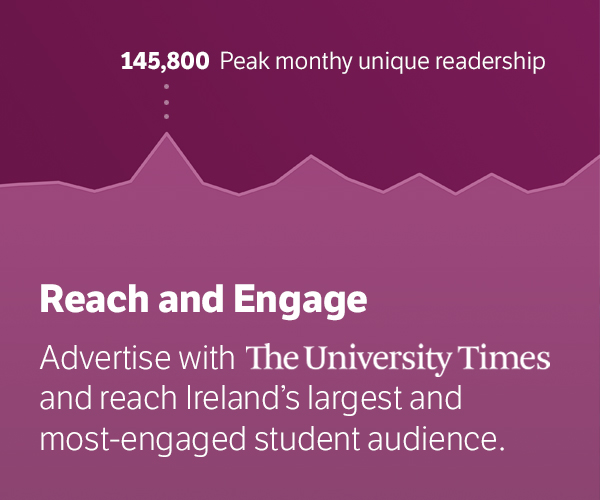 Kenny said the council would look for buildings with 50 to 60 units, rather than the larger facilities with between 200 to 300 rooms.
He told the Irish Times: "We get a lot of criticism for taking on older buildings for homeless accommodation."
"Some of that is in relation to the condition of older buildings, the costs of conversion etc, but mainly it's because communities don't want homeless accommodation beside them."
Earlier this month, Dublin City Council approved student accommodation provider Uninest's request to convert 571 beds for tourist accommodation.
The accommodation provider has said that it did not anticipate its international student market recovering in time for the coming academic year.
The accommodation provider has been granted approval from Dublin City Council to rent 571 flats in Grangegorman to tourists until May 31st 2022. The application to do this was submitted in June of this year.
The principal permitted use of the site as student accommodation will remain during this period, according to the Business Post.
Declan Brassil & Company, acting on behalf of Uninest, said that the application was being made on the grounds of "the continuing impact of the Covid-19 pandemic on international and domestic demand for student accommodation, the consequential under-utilisation of the application resource, and the opportunity presented to make attractive and affordable accommodation available in the inner-city area".
Uninest was previously permitted to host tourists in the complex between October 2020 and May 2021.
Uninest said that typically, the international student market accounts for 50 per cent of the uptake of its facilities, and it does not anticipate a major recovery of the market during the coming academic year. It also said it did not foresee full recovery of the domestic student market.
"While domestic students may benefit from a tentative increase in on-campus learning, it is anticipated that this would primarily occur in the latter half of the academic year based on vaccination roll-out to the younger student population base", the company said.
The application predicted students in Ireland would only be fully vaccinated by the end of the first quarter of 2022.
The Irish Hotels Federation has lobbied against such temporary conversions by student accommodation providers, arguing that usage of the complexes by tourists puts additional pressure on the already pandemic-stricken tourism industry.