Students are being urged to sign up for their preferred modules in advance of the enrolment date available for students who had deferred or students returning after a year off books, due to an anticipated increase in competition for places.
IT Services is anticipating high demand for module places when enrolment is open to students who deferred, or are coming back from a year off books, on September 13th.
Speaking to The University Times, Patrick Magee, the director of IT Services, said: "We're at about 80 per cent of student engagement this morning. We're going up on social media just to give a last push for tomorrow."
ADVERTISEMENT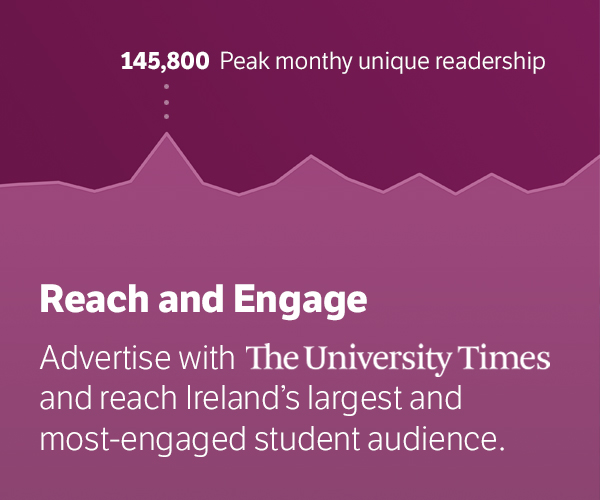 Magee said that the priority of IT Services is to "give as many students the opportunity to have participated, because when we reopen, of course, it will include students who had deferred and students who had done reassessments".
Magee could not say whether students who cannot enrol until  September 13th would have a limited choice of modules.
Students were given the right to defer assessments as an emergency measure due to the coronavirus pandemic. The automatic right to defer assessments joining a series of measures implemented by the College to alleviate the heightened stress of the exam period, including final examinations converted to assignments, take-home examinations and real-time online examinations.
However, students who deferred assessments or are coming back from a year off books may have comparatively limited module choice.
Magee said: "There'll be a competition for those places so those that have the opportunity to now nail their module choices now should we do so."
Students' module choices will depend on what pathway selection they chose in June. Modules are allocated on a first come, first served basis.
Students must ensure that their choices are "credit balanced" – 30 credits of modules per semester and 60 credits overall. "You will not be able to leave online module enrolment until you are semester balanced", the website says.
Online module enrolment will open for first-year students in September and is dependent on the CAO offers dates.