Trinity College Dublin Students' Union (TCDSU) is to erect a marquee on the cricket pitch beside the Pavillion Bar (the Pav) for students to use.
The space will be bookable by individual students during the day and act as event space at night for TCDSU, clubs and societies.
TCDSU Ents Officer Greg Arrowsmith told The University Times in an email that the marquee will be up in time for the first freshers' week, which runs from September 6th. The marquee will be taken down by October 4th due to planning restrictions.
ADVERTISEMENT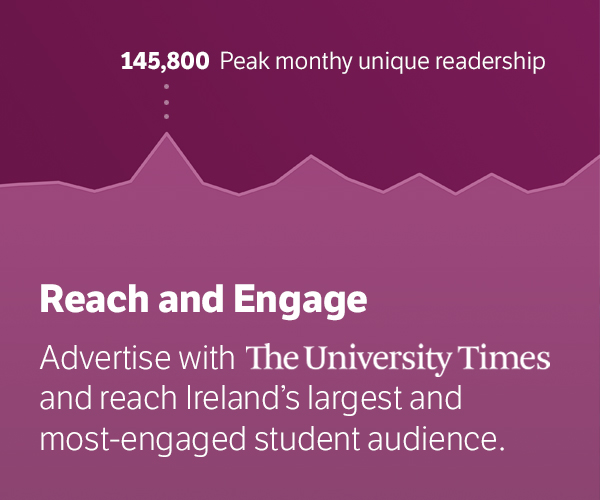 The space will feature 33 picnic benches – some of which will be wheelchair accessible – as well as a temporary bar.
Assuming the permission of social distancing at one metre, the marquee will have a capacity of 195 people.
While it will be covered, at least 50 per cent of the structure's sides will be open, therefore deeming it an outdoor dining space.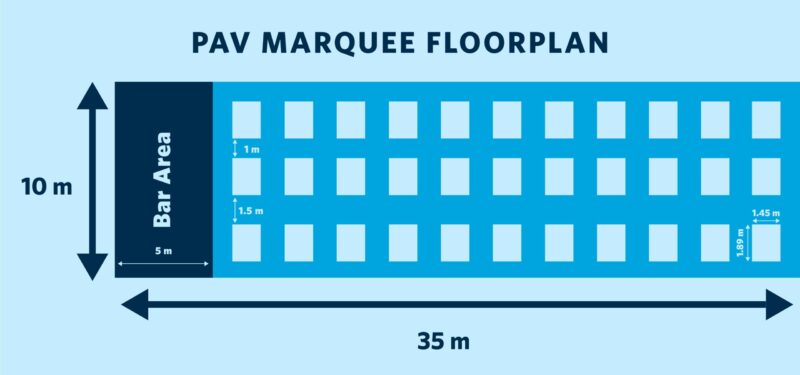 The new structure is funded by TCDSU, with the proposal developed in consultation with the Dublin University Central Athletics Club (DUCAC), which owns the cricket pitch and the Pav.
College has said that the Pav aims to open its doors in time for the 2021/22 academic year, coronavirus restrictions permitting.
"TCDSU Ents have plans to run events such as musical bingo, DJ sets and pop-up gaeltachts with trad sessions during Senior freshers and Freshers week, and hope to have our full schedule of events for these weeks available shortly", Arrowsmith said.
In an email statement to The University Times earlier this month, Trinity Media Relations Officer Thomas Deane said: "Plans are being developed with the aim of reopening the Pavilion Bar in time for the new academic session, but reopening will be subject to the prevailing public health recommendations provided by Government and approval from College."
It was hoped that the Pav would reopen last September. Speaking at the Dublin University Central Athletics Club (DUCAC) AGM in October, Pav Chairman Cyril Smyth said: "We could have operated under level two, but it was not possible under level two as you could not serve alcohol without a substantial meal. You have to spend the government figure [of] nine euro on food."
"Realistically", he said "until we get back to level two, operating the Pav profitably is not going to happen until next year".
Current restrictions permit the re-opening of bars for outdoor service, with indoor service reserved for those with proof of vaccination.
DUCAC, the body in charge of Trinity's sports clubs, receives a large portion of its income from the profits of the Pav.
The Pav has now been closed for over 16 months.
Before the coronavirus hit, it was on track for its highest turnover in several years, according to Smyth.
The bar typically makes around 35 per cent of its gross annual income in the three-month period from April to June.