Trinity College Dublin Students' Union (TCDSU) is to host a petting zoo and outdoor film screenings as part of its event schedule for senior freshers' week.
TCDSU and Trinity Ents will run a week of orientation events for second years, whose first year of College was predominantly online.
The union will run an orientation fair in Front Square on Monday and Tuesday.
ADVERTISEMENT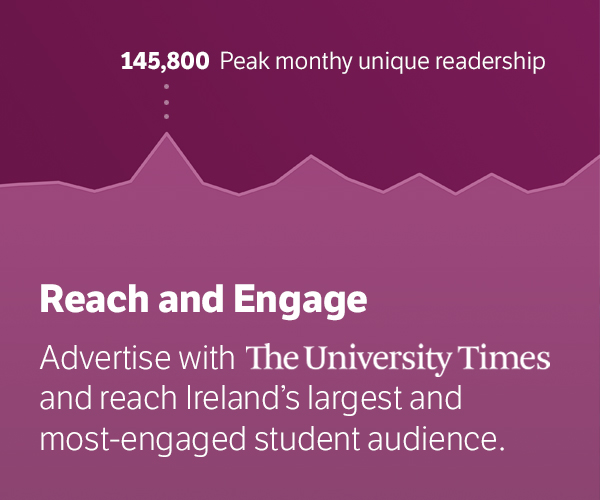 Trinity Ents will be running a full programme of day and evening events. Events will take place in various locations, including the new TCDSU marquee at the Pav, outdoor spaces on campus and some off-campus locations.
TCDSU Ents Officer Greg Arrowsmith said in a press statement: "We've worked really hard preparing these events over the last few months, and think that we've managed to put together a week that will be fun, safe and memorable for second years."
The Pav marquee will be bookable by individual students during the day and act as event space at night for TCDSU, clubs and societies.
The space will feature 33 picnic benches – some of which will be wheelchair accessible – as well as a temporary bar.
Assuming the permission of social distancing at one metre, the marquee will have a capacity of 195 people.
While it will be covered, at least 50 per cent of the structure's sides will be open, therefore deeming it an outdoor dining space.
The new structure is funded by TCDSU, with the proposal developed in consultation with the Dublin University Central Athletics Club (DUCAC), which owns the cricket pitch and the Pav.
College has said that the Pav aims to open its doors in time for the 2021/22 academic year, coronavirus restrictions permitting.