A new exhibition devoted to the oil paintings of Jack B Yeats opens at the National Gallery from September 4th. The exhibition, entitled "Painting & Memory", was curated in collaboration with Donal Maguire and Dr Brendan Rooney. In the busy days before the exhibition, The University Times spoke to Maguire to discuss the importance of the work going on display. Maguire, who graduated with an MPhil in art history from Trinity, is currently the curator of the National Gallery's ESB Centre for the Study of Irish Art.
He began by stressing the significance of Jack B Yeats, and his art, in simple terms. "He is celebrated for his contribution to the identification of Irish identity and culture at the beginning of the 20th century", Maguire explained, pointing, in particular, to how Yeats presented "a new image of the Irish people and Irish rural life".
Yeats progressed "towards a very modern expressionist aesthetic" later on in his career, which appeared to develop in tandem with the cultural and literature revival at that time, Maguire elaborated. Many of his earlier works, on the other hand, had been heavily influenced by the "attention to line and colour" he acquired during his time as an illustrator for various sporting periodicals and newspapers. This career stimulated his interest in "capturing a kind of story or some sort of narrative in a picture", which can still be seen in his later paintings.
ADVERTISEMENT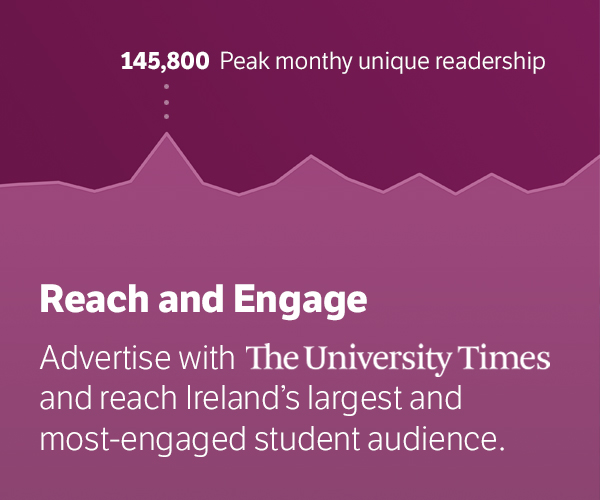 The exhibition focuses entirely on Yeats's oil paintings, with the title, "Painting & Memory", inspired by the fact that these paintings were done in later life in response to earlier memories, such as his childhood memories from Sligo. This theme also inspired the structure of the exhibition, which will lead visitors through a series of rooms, each focusing on places, people, the fleeting moment, the epic in everyday life and the topics of loss and reconciliation respectfully.
The use of memory as inspiration is also reflected in Yeats's sketchbooks, of which the National Gallery has over 200 in its archives. Often, his later paintings are based on "sketches that he made 20-30 years earlier", Maguire pointed out. Similarly, Yeats would travel to New York but only paint it many decades later, when "revisiting a memory".
Maguire's favourite painting in the exhibition is "We Are Leaving You Now", which is arranged among a group of pictures expressing a "sense of movement" and portrays a woman looking directly at the viewer. "What I love about it is there's no sense of who she is or where she's going, or why she's speaking to you or what your relationship to her is, but there's a sense of, kind of, familiarity to it that she's letting you know that 'we're leaving you now'."
"Painting & Memory" opens on Saturday, September 4th at the National Gallery. Student tickets are €11.30.