Trinity College Dublin Students' Union (TCDSU) has criticised the delay in releasing timetables for the upcoming year, which were due to be released yesterday.
The union and several class representatives confirmed to The University Times that some students were still waiting to receive finalised timetables.
Some had no timetable at all, while others had incomplete lecture schedules or clashing modules.
ADVERTISEMENT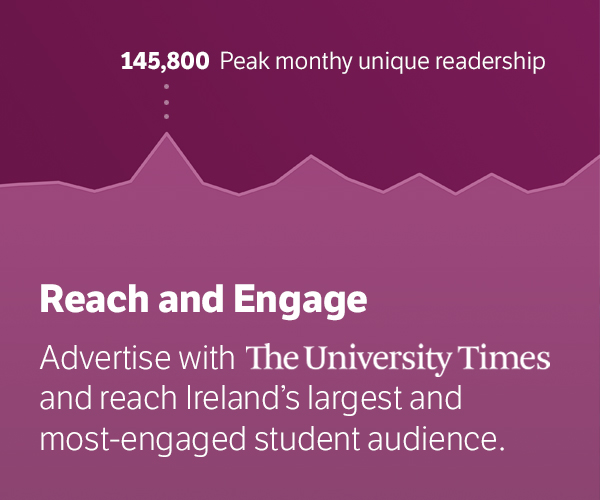 Third-year global business students were told in an email seen by The University Times that they had clashing classes due to "the centralisation of College timetables to permit the taking of Trinity Electives and Open Modules".
Students may be asked to select their modules again, the email said.
Final-year biological and biomedical sciences students were told to disregard their online timetables and use the ones sent to them by email.
In an email statement to The University Times, TCDSU Education Officer Bev Genockey said: "It is really disappointing to see that some students haven't received their timetables yet or have received incomplete timetables. This is particularly frustrating considering that the vast majority return to class next Monday."
"This short turnaround is unfortunate", Genocky said, "especially for those students with other commitments that require advanced notice of their college timetable".
"We understand the difficulty College has faced this year with semester timetabling given the current guidelines relating to room capacity and social distancing – but that is no excuse for providing students with incomplete timetables, or timetables with significant clashes, particularly this close to term."
"Thankfully some issues that were flagged early yesterday have already been addressed and resolved. In the case where students are still experiencing difficulties, I would encourage them to liaise with their course coordinators and administrators or to contact me directly at [email protected]"
In an email statement to The University Times, Trinity Media Relations Officer Catherine O'Mahony said: "Semester 1 timetable details that are available have been published to the portal. A message is displayed on all timetables to advise that the timetables' views are defaulted to show semester 1 pre-Study Week details only and that post-Study Week timetable details will be visible in the coming weeks."
"It should be noted that many Schools are continuing to complete and finalise semester 1 timetable details so students should be reminded to regularly check their portal timetables for updates."