Unvaccinated Trinity students arriving from any of the seven countries on Ireland's list of designated states must pay their own hotel quarantine fees, College has confirmed.
Currently, these countries are Argentina, Bolivia, Brazil, Chile, Colombia, Ecuador and Peru, with students from Ecuador required to enter hotel quarantine as of 4am today.
In an email statement to The University Times, Trinity Media Relations Officer Catherine O'Mahony said that "20 students have self-declared they will be going into mandatory hotel quarantine".
ADVERTISEMENT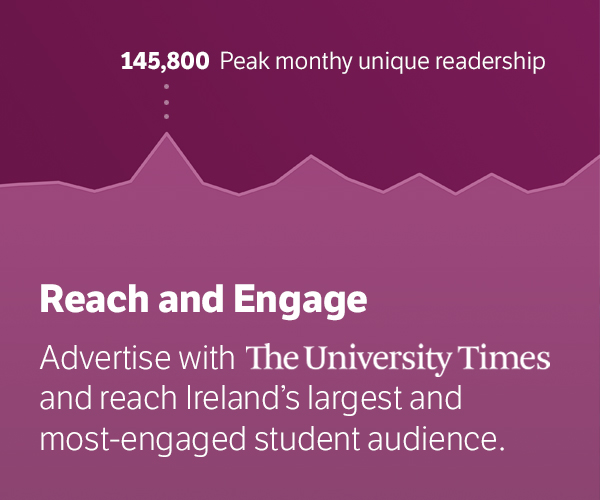 However, she added that since College is not informed on the vaccination status of students, it cannot determine the total number required to complete hotel quarantine.
The 12-night quarantine stays are priced at €1,875 for single adults. Additional fees would apply for students with children.
Last week, the government removed 23 countries, including India, South Africa and Russia, from the list of designated states.
Trinity will be taking a two-phased approach to the return to in-person activity, with one-metre social distancing implemented in lectures until November 1st.
Masks will be required in lectures, labs and tutorials but lecturers, when teaching, will not have to wear one. They will, however, maintain a two-metre distance from students.
A document circulated to staff and students last week said: "In line with Government expectations, and the pact the sector signed, we must ensure that every student has some kind of regular in-person learning experience. There is no hard and fast definition of what this means."
"It is hugely important we maximise the in-person experience in every way we can, especially as a number of other institutions will start the academic year with no social distancing in lectures", it said.
Timetabled events should finish 15 minutes to the hour to allow for changeover. Some 400 teaching spaces are currently being assessed for ventilation guidance.
"By September 6th a notice will be posted outside each of these rooms confirming that this guidance has been met", the document said.
Trinity's libraries will retain two-metre social distancing and masks will still be required. The time limit of an hour and 45 minutes will also remain.
On general campus access, the document said: "The main message here is that campus will be open to all staff and students."
"Students will not need to have proof of a Library or study space booking to come on campus. We will not be insisting students leave campus once lectures/labs/tutorials are finished."
"We do encourage staff to continue work from home, where agreed or required and where appropriate. Staff and students will need to swipe in and out of college."
Front Gate reopened on September 6th.
"We understand that we are not yet at the peak of the current wave of infections", the document said. "While predictions are not always accurate, a peak is expected over the next month. This means the more cautious approach would coincide with the peak of infections and allow us to adjust after Reading Week to provide more in-person experiences."