Dublin City University (DCU) has suspended public access to research by former army captain and Seanad bye election candidate Tom Clonan, after two participants complained that they are identifiable.
The Irish Times reported today that DCU has placed the research under restricted access pending an internal review. The research, which Clonan submitted for his PhD in 2000, concerns sexual harassment and abuse of women in the Irish Defence Forces.
Two women have claimed that they could be re-identified in the work. According to their complaints, the biographical information in the thesis could be used to identify them even though they had been anonymised.
ADVERTISEMENT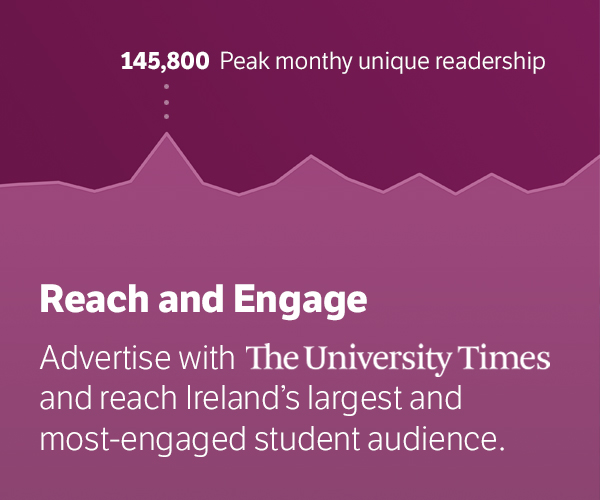 The thesis, "Women in Combat: The Status and Roles Assigned Female Personnel in the Permanent Defence Forces", had been on the DCU website and in its library.
The Defence Forces initially attempted to discredit Clonan's research, but eventually accepted it, prompting a series of initiatives to prevent such behaviour within the organisation.
Clonan's findings had been back in the spotlight as a result of RTÉ's Women of Honour documentary, which detailed similar allegations of abuse, harassment and discrimination against female members of the Defence Forces.
His research included anonymised interviews with 60 female soldiers, sailors and aircrew. All but one interviewee said they were abused or discriminated against in some way, including 12 who said they had been sexually assaulted or raped.
The DCU registrar has initiated a review of the work in light of these complaints. While this is ongoing, the PhD is not available online or to the public in the library.
A DCU spokesman told the Irish Times that the university stands by the results of the thesis, but has commended an investigation to review the complaints by the two women regarding their privacy.
"Understandably, the content is highly sensitive for some individual past and current members of the Defence Forces. Therefore, in consultation with Thomas Clonan, DCU has temporarily suspended access to the PhD thesis", he said.
The research could possibly be republished without biographical information.
Dr Clonan declined to comment to the Irish Times.
The Armed Forces formally thanked Conlan in 2019 for publishing his findings regarding sexual assault in the Armed Forces.
Clonan is currently running for a seat in the Seanad in the 2021 bye election, which was triggered when Ivana Bacik was elected to the Dáil in July. On his campaign website, Clonan references the research as a part of his dedication to equality.
He is also a vocal advocate for people with disabilities. He chairs the board of Dogs for the Disabled and is also on the board of Fighting Blindness.
He has run for the Seanad elections twice before – in 2016 and 2020 – but never managed to secure a seat.