Any lover of sustainability understands that when it comes to fashion, second-hand is synonymous with ethical shopping. Yet some of us find ourselves tired of the long searches through charity shops and hours spent conversing with Depop sellers, and are just looking for something a little newer. Buying new can still be sustainable when you find the right sources. There are a plethora of slow-fashion brands that provide trendy and contemporary apparel, often for low costs.
The Lazy Banana Shop
The Lazy Banana Shop sells handmade jewellery, tops and masks. Their exposed stitch patchwork tops are perfect for anyone who wants a statement piece. Pair with one of their eclectic beaded necklaces and clay earrings for an outfit that will surely stand out among the crowd. For anyone who needs something even more original, custom orders are available. Tops range from €30-40 and jewellery is priced between €4-12.
Bourkily
Any style connoisseur knows a scarf is a wardrobe essential. Perfect for bad hair days or creating a quick summer top, Bourkily's silk bandanas encapsulate a Y2K aesthetic and call to mind the bold patterns and colours of Lisa Frank. The "silk sensation scarves" designed by NCAD student Emily Bourke are available to buy in person at the Om Diva boutique or on the brand's Etsy page for only €25.
ADVERTISEMENT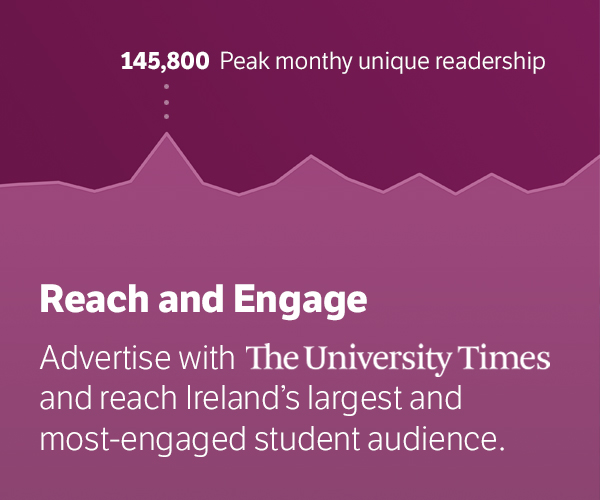 Angel O'Brien
This one is for all the rave-goers and tote-lovers. Designed and created by NCAD student Angel O'Brien, the shop features corsets, bikini tops and tote bags with screen-printed designs based on rave invitations. These items are a must-have for every environmentally conscious grunge-girl to help you stand out. Products are available to purchase on the brand's Depop page, with tote bags at €16 and tops ranging from €13-35.
Imara Earth
This brand is for anyone looking to splurge on a dreamy cottage-core dress. These flowy linen dresses exude contemporary Midsommar chic. Most garments cost between €130-300, but an option for under €100 is the "hag" – a bucket hat that transforms into a bag (and vice versa). The Hags are reversible and 100 per cent linen. Products are available on the brand's website (https://www.imaraearth.com) or at ATRIUM Dublin.
Gorgeous Goose
Eccentric jewellery is the easiest way to brighten any outfit that's lacking that certain je ne sais quoi. Gorgeous Goose Jewelry features cartoonish fruits, frogs, flowers and faces in the form of earrings and necklaces. The clay and beaded pieces are lightweight, colourful and are sure to earn a plethora of compliments. Earrings range from €11-20 and are available to buy on the brand's Etsy page.