Students have voted in favour of a proposal for Trinity College Dublin Students' Union (TCDSU) not to accept advertisements from gambling companies.
In the referendum, which took place alongside class representative elections, 611 students voted in favour of the new policy and 232 voted against it.
As the policy was long term, a referendum had to be called in accordance with the union's constitution. A 60 per cent majority was needed for the referendum to pass.
ADVERTISEMENT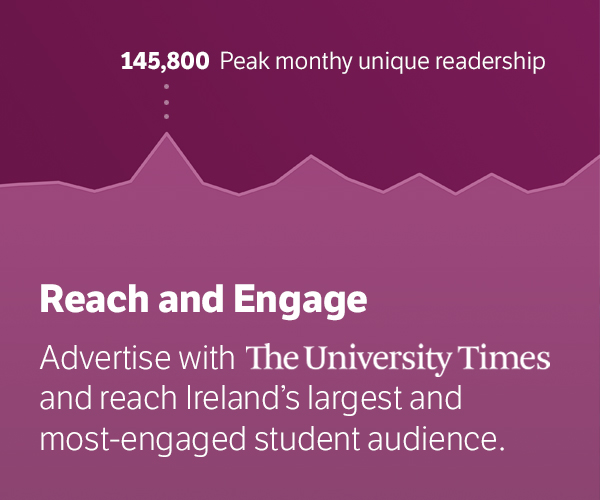 The result will also mandate the union's president, welfare and equality officer and ents officer to lobby for the banning of gambling advertising and sponsorship across the country.
Then-TCDSU Ents Officer Hugh McInerney proposed the motion at council in April of this year.
Speaking in favour of it at the time, McInerney said that the motion was not "against gambling" and that it was students' business. Instead, it aimed to ensure that the union doesn't "support parasitic gambling advertising".
He added that gambling advertising had become a lot more effective recently, and that its "one goal was to make losing money as attractive as possible".
When asked if TCDSU had ever accepted advertising, McInerney said it had not to the best of his knowledge, but that it was important that "we don't accept it in the future", and that it was necessary to "nip this in the bud now".
Earlier this week, a bill which would ban the use of credit cards in bookmakers passed to second stage in the Dáil this afternoon.
The Betting (Prohibition on Use of Credit Cards) Bill 2021 would allow Revenue to stop issuing betting licences unless the business has given an undertaking not to accept bets that involve the use of a credit card.