Language and culture electives will continue to be held online after reading week, despite the removal of social distancing restrictions in classrooms.
From today, social distancing will no longer be imposed in College and campus has re-opened to the public, in line with the easing of national restrictions.
Trinity Media Relations Officer Catherine O'Mahony confirmed in an email to The University Times that a set of elective classes are only expected to resume in-person "in Hillary term, as rooms are allocated".
ADVERTISEMENT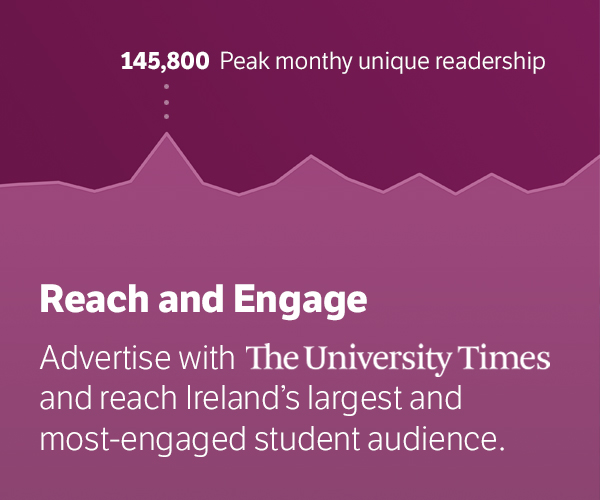 "These language and culture elective modules were always designed with an online element", she said. "College is currently working with all Schools involved to restore the pre-pandemic face to face element as soon as possible."
More generally, students who have had limited in-person contact during the first months of the year will see a return to more traditional face-to-face lectures.
O'Mahony said: "Schools are planning their timetabling as best suits their own room allocations and class sizes, with support from College with a view to maximising in-person teaching for students."
"The outcomes will differ by School and may involve some use of hybrid teaching in certain cases, depending on class size and availability of rooms."
One module taking a hybrid approach is the Science of Health and Fitness elective in which "students are delivering face-to-face presentations in the last week of semester", but will have most teaching delivered online.
"It was also intended that the students would be able to make an in-person visit to the exercise lab and organisers are still working out the logistics of making this happen."
The elective is taken by 150 students and so "securing a large enough venue is challenging".
In an email to staff and students yesterday, Provost Linda Doyle officially announced the second phase of College's re-opening, bringing an end to social distancing within learning spaces.
Schools will now be able to fill lecture theatres and classrooms to capacity, although students will still be required to wear face coverings. The same changes will take place within the campus' library.
Student timetables should now reflect the changes for the second half of the semester.
Doyle emphasised the need for a continued reliance on "personal responsibility", calling hand washing and cough etiquette "essential".