This year's Foundation Scholarship (Schols) examinations will be held in person, the Senior Lecturer has confirmed.
The news follows a letter signed by 59 second-year students to Senior Lecturer David Shepherd asking for the exams to be held online.
In a email response to the students, Shepherd said: "While it was impossible for the Foundation Scholarship exams to be held in person last year due to government guidelines relating to COVID-19, we are looking forward (as I am sure you are) with great anticipation to the government's lifting of almost all restrictions on October 22 and a resumption of normal teaching and learning activities in the University wherever possible."
ADVERTISEMENT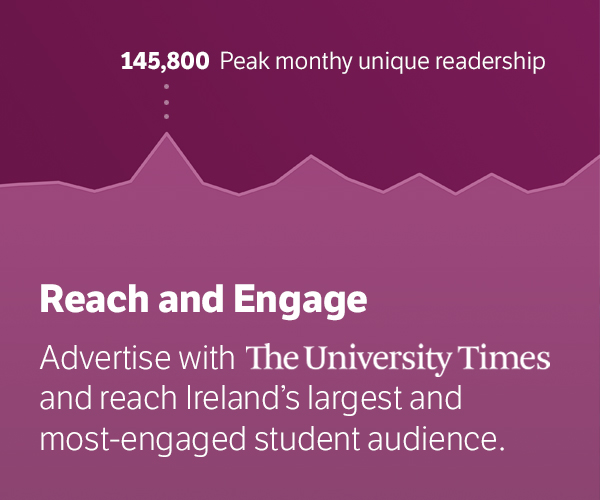 "An important part of this return to normality is a resumption of long-established assessment practices, including in person exams across the University and not least, for the purposes of awarding Foundation Scholarships", he said.
"However", he continued, "in recognition of the fact that many students, for reasons beyond the control of any of us, will not have had the usual experience of writing in-person exams before the upcoming Semester 1 examination session, we will be offering a series of sessions to help students in preparing for in-person exams (including those for Foundation Scholarship) in the coming while".
Shepherd said details of these sessions will be available in the coming days.
He added: "I do encourage you (and will be encouraging other students) to avail of these opportunities in order to ensure that you perform as well as possible in any in person exams you will be sitting, including those which may lead to the award of the College's prestigious Foundation Scholarship."
The original open letter from the students asked for clarity on the arrangements for Schols exams and argued that, after learning online for 18 months, students should be able to sit the exams in the same format.
The email said: "At the time of writing, we do not know whether the Scholarship exams are to take place online/digitally or in person this year. As such, we want to convey our sincere hope firstly that this will be finalised and communicated to us as soon as possible, and secondly (but more importantly) that the exams will take place online/digitally – at least for AHSS students."
"In many AHSS subjects", it continued, "the most important part of any assessment of students is to test their comprehension of concepts, ability to critically analyse and evaluate, ability to write, and so on. There is a broad consensus among students and various lecturers that take-home exams represent a no worse means of assessing those subjects compared to in-person, handwritten exams, and that there is no pedagogical advantage associated with them".
"Many in fact believe that take-home exams may indeed be better, as they do not also place a huge and unnecessary premium on endurance, handwriting speed, memorization etc."
"There is no indication from the Scholarship exams last year that their being online did any damage to their integrity, or to the rigour and meritocratic competition associated with them."
The students argued that those eligible to sit the Schols exams this year have had a predominately online college experience, including online exams. "The nature of their education in Trinity up to this point (although necessary due to Covid-19) has in no way prepared them for this."
"Committing soon to having the Scholarship exams online offers a stronger guarantee that there would be no last-minute changes to the arrangements in place for Schols", they added.
The email also argued that online exams are more inclusive and would avoid the scenario of a student being unable to sit the exams if they were self-isolating at the time.