Trinity College Dublin Students' Union (TCDSU) council has voted to lobby for the re-organisation of timetable publication dates going forward.
The union will also adopt a "position of solidarity" with students and teaching staff experiencing difficulties as a result of late or incomplete timetables.
The motion was proposed by senior sophister music class representative Daniel Vives-Lynch and seconded by David Boylan, junior sophister music class representative.
ADVERTISEMENT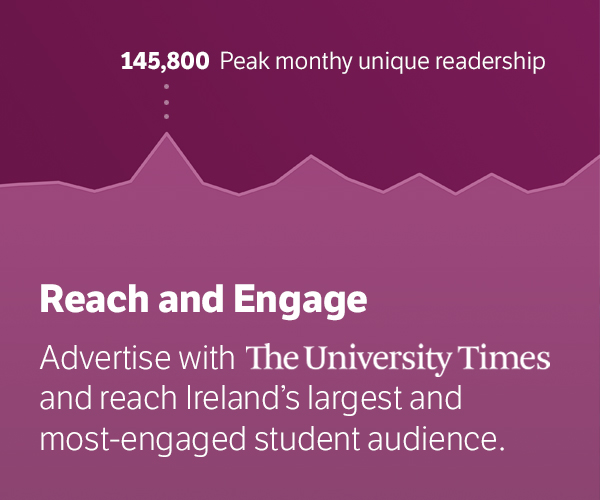 Speaking in favour of the motion, TCDSU President Leah Keogh said: "This is definitely doable. It's something COVID shone a light on."
She added that the sabbatical officers "sit on the committees the academic year timetable will come through" and will therefore be able to advocate for an earlier publication date.
The motion noted that timetables are published "at best only one week in advance of the commencement of modules and classes (both in person and online) of their corresponding academic year". It said that this would particularly affect students trying to scheduling work or other extra-curricular activities.
In September, TCDSU criticised the delay in releasing timetables for the academic year.
College had said timetables would be published on September 8th, but the next day some students still had incomplete timetables or no timetables at all.
Third-year global business students were told in an email seen by The University Times that they had clashing classes due to "the centralisation of College timetables to permit the taking of Trinity Electives and Open Modules".
Final-year biological and biomedical sciences students were told to disregard their online timetables and use the ones sent to them by email.
In an email statement to this newspaper at the time, TCDSU Education Officer Bev Genockey said: "It is really disappointing to see that some students haven't received their timetables yet or have received incomplete timetables. This is particularly frustrating considering that the vast majority return to class next Monday."
"We understand the difficulty College has faced this year with semester timetabling given the current guidelines relating to room capacity and social distancing", she said, "but that is no excuse for providing students with incomplete timetables, or timetables with significant clashes, particularly this close to term".