The COVID-19 Human Genome Effort, a consortium of research teams from over 50 countries, including Irish scientists, has published its strategy to uncover the genetic basis for why some people are resistant to the coronavirus.
Contributing to the effort is an Irish research group led by Dr Cliona O'Farrelly, a professor of comparative immunology at Trinity, who has extensive experience in studying innate viral resistance.
The global research consortium has so far uncovered why mutations in certain immune genes cause more severe infection, which has enabled the development of new therapeutics.
ADVERTISEMENT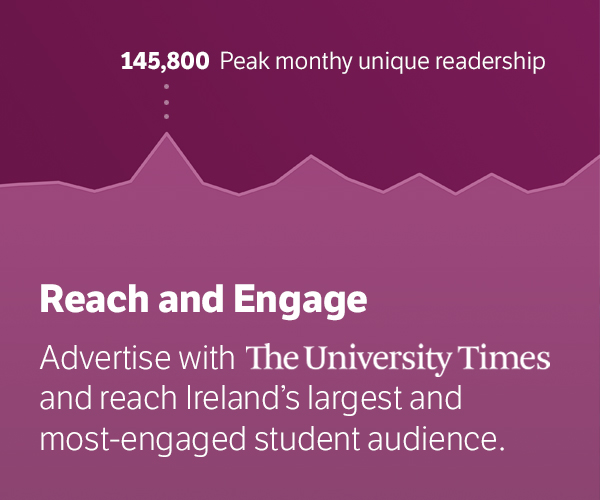 "There is a growing awareness that many people seem to have innate immune-mediated resistance to viral infections", said O'Farrelly in a press statement. "Because of [my] work, and growing information regarding the wildly variable responses that people have to COVID-19 exposure, we are convinced that a proportion of the population is resistant to the virus."
"We hope by combining the genetic, biological and serological data we will identify a biomarker signature of resistance to COVID-19", said Jamie Sugrue, a PhD candidate on O'Farrelly's research team, in a press statement.
"This signature could then be used to find out – with great accuracy – how many people are resistant to COVID-19 and may help inform novel antiviral therapies", Sugrue added.
The Irish research group helmed by O'Farrelly is supported by Science Foundation Ireland through the DIRECTS: Detecting Innate Protection Against SARS-CoV2 project. The work on coronavirus resistance is one of two projects that make up the Trinity-based Viral Resistance Project.
Prior to the addition of the COVID-19 resistance research to the Viral Resistance Project, O'Farrelly and her team primarily studied hepatitis-C resistance.
"My team and I have been highlighting this for a number of years since our discovery that around one-third of Rhesus-negative Irish women exposed to hepatitis C-contaminated anti-D in 1977-79 did not ever show symptoms of the virus", said O'Farrelly.
The DIRECTS project has been informed by what O'Farrelly and her colleagues have learned so far during the Viral Resistance Project, and study and research participants are already lined up.
"We have recruited 30 'resistors' from St James' Hospital – people who remained COVID-negative while living with someone who was infected – and have DNA ad serum samples ready to be analysed", said Sugrue. "Over the next 12 months we will collect more biological material from the resistors and their virus susceptible living partners to compare their innate immune response and identify biological hallmarks of resistance to COVID-19."