Dublin City University (DCU) has denounced a blog post critical of the Black Lives Matter movement which was written by Dr Mark Humphrys, an assistant professor at the university's school of computing.
Humphrys' blog referred to the movement as "nonsense built on sand" and to George Floyd as "another useless criminal who dug his own grave". He said Floyd delivered an "unending stream of bullshit and gibberish" to police.
Former police officer Derek Chauvin was convicted of Floyd's murder earlier this year.
ADVERTISEMENT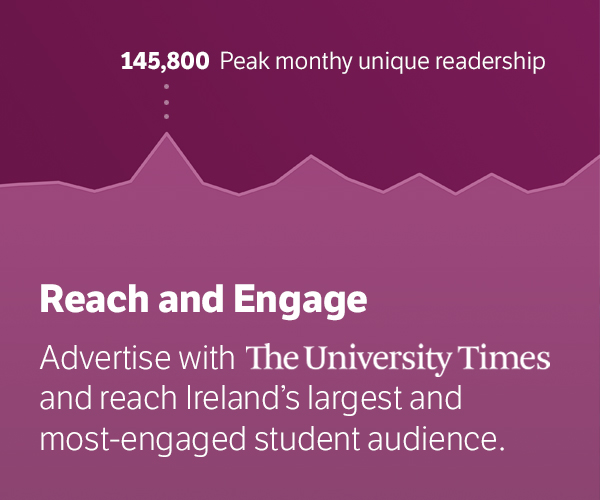 Humphrys also said he believed "is no racial problem in US policing".
In a statement on Twitter, DCU said it is "aware of recent posts to a personal blog belonging to a member of its staff. The issues discussed and views expressed by the individual are done so in a personal capacity".
The statement did not name Humphrys specifically.
"We understand and acknowledge that people will find parts of this blog offensive", the statement said.
"DCU is deeply committed to promoting Equality, Diversity and Inclusion. The University does not endorse any of the viewpoints expressed in this blog and they do not reflect the views of the University, its staff or student body".
Humphrys also released a statement on Twitter, in which he said: "For 20 years, I have expressed opinions on various political and religious topics online. I do so under my own name, unlike the legions of internet trolls who have targeted me over the years."
"This week, some students discovered my thoughts on the Black Lives Matter movement of last year and got offended. I never showed these thoughts to any student. I do not discuss politics with students ever", he said.
"As for Black Lives Matter, of course I want only what is best for all people, in America and Ireland alike. I oppose the BLM movement since it has made things worse for the American urban poor, not better. There is much statistical evidence to support that strong claim. Many people, including academics agree", he continued.
"My thoughts, whether crazy or clever, or both are my own. They are nothing to do with DCU. If you think I am crazy, or have some facts wrong, it's not hard to debate me. But leave DCU out of this", he added.
A Black Lives Matter protest has been organised at DCU on Friday, 26th November.