As soon as coronavirus hit in early 2020 and shops all around us closed their doors, the world of online shopping saw a surge like never before. Within this surge, Depop became an important place to source the latest fashion trends and the best style statements throughout the pandemic. Now, as we start back with the opening of the entertainment industry and real life kicking in again we realise that the Depop craze hasn't really gone away.
Depop is the perfect place to source unique vintage clothing that is sustainable and affordable. Not sure where to start? Here are five of the best Irish pages to follow on Depop right now.
The Doyle Twins
Starting us off is our very own Doyle Twins from Trinity. The girls have been busy over lockdown, growing their fashion empire and becoming verified Depop sellers. They have their fingers on the pulse when it comes to the latest trends and an eye for distinctive patterns. Their shop is a treasure trove of 90s knit sweaters, shoulder bags, midi skirts, leather blazers and floral dresses. If that isn't enough to entice you, the girls also donate 10 percent of their profits to Waterford Hospice.
Sugar and Spice Vintage
Sugar and Spice Vintage sells "handpicked Y2K and 90s goodies". This includes a collection of vintage sunglasses the Olsen twins would envy, rare graphic t-shirts, and so many baby tees. There is clear inspiration from 90s and early 00s pop culture, including a recent Halloween drop based on Britney and Justin's iconic 2001 AMAs denim look.
ADVERTISEMENT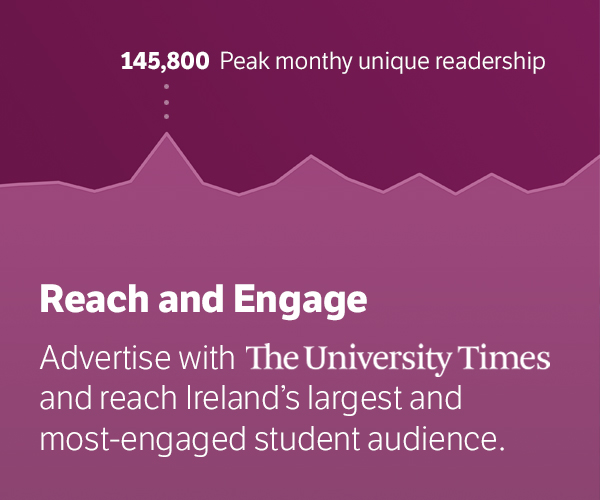 Vintage Revamp
If you are trying to bring a little nostalgia into your 21st century wardrobe, check out Vintage Revamp. Serving vintage with a large dollop of modernity, all the pieces on this site would blend seamlessly into any wardrobe. Low waisted jeans, Afghan coats and denim jackets for sale on the site will put you straight ahead of the next Trinity Trend. This is the place to go if you want to get that quinntessential Arts block look people love to hate.
Nine Crows Vintage
As a hipster favourite on the Dublin vintage scene, Nine Crows Vintage knows what young people love to wear. You can visit the physical shop in Temple Bar in Dublin, but their Depop page arguably has a better selection of vintage clothing and easier access to the latest drops. Nine Crows Vintage is for lovers of colour, vintage sportswear, and retro logos. If you are looking for a funky ski jacket approaching the winter months, this one's for you.
Vintage Van Goths
This Irish Depop store sells clothing from the 80s, 90s and 00s. I spotted some gorgeous pieces on their page, including a vintage Alviero Martini top and trouser set, leather trousers, knee-high boots and a selection of knit cardigans that Kurt Cobain would wear with pride. The seller excels at finding rare vintage pieces and making them easily accessible to an Irish audience.