Residents in Houses 11 to 14 in Botany Bay will be allowed to sit online exams in a dedicated quiet space in College due to construction work adjacent to those buildings.
Residents complained earlier this year about the noise from the Printing House Square construction site, which they said was particularly inconvenient with the continuation of online lectures.
The upcoming assessment period will involve a mix of in-person and online exams.
ADVERTISEMENT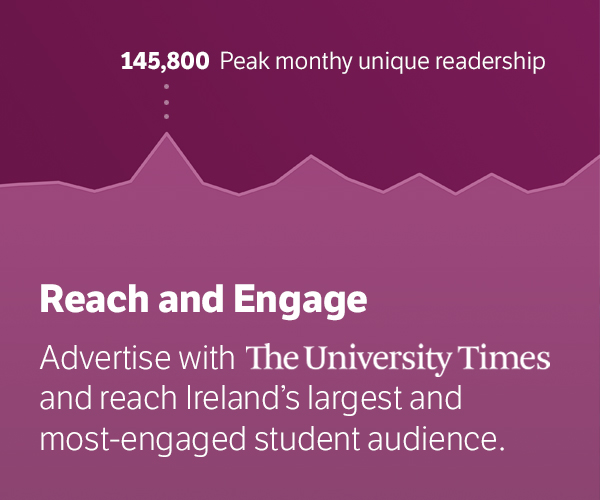 An email from the Accommodation Office to affected residents said: "During the assessment period, the Project Team will endeavour to minimise loud noise emanating from the site. They are installing sound meters and arranging for Estates & Facilities staff to be on site at 7 am to stop excessive noise."
"If you are due to take online examinations in December, and you intend to take these in your College room, please contact Natalia at [email protected] in the Accommodation Office, and steps will be taken to assist you", the email said. "Natalia, along with our colleagues in Estates & Facilities, will allocate you a quiet space elsewhere in College, for the duration of your online exams."
Students who wish to avail of this should contact the Accommodation Office as early as possible.
College is working on contingency plans for students who have to self isolate when they are due to sit an exam in person, but for now, no major changes to assessment timetables are planned as public health advice for universities is "unlikely to change".
Some 30,139 exams will take place in Trinity this semester. Of these exam sittings, 17,443 are online and 12,696 are due to be in person.
Exam sittings in the RDS Simmonscourt will be limited to 60 per cent capacity of the venue, or a maximum of 1,600 students at a time, with a maximum of two sessions per day.
In an email to students earlier this month, Vice Provost Orla Shiels and Senior Lecturer David Shepherd said: "Past experience has shown us that flexible and creative solutions are possible and that we can work together to overcome the current uncertainties", Shiels and Shepherd said. "Our aim is to work through final issues over the coming days and we will be in touch early next week with specific information about plans for in-person exams."
"We will also be looking at capacity on campus for students who are experiencing problems with wifi at home and are being asked to do exams online."