Trinity Business School has appointed Prof Catherine Welch as its inaugural Chair of Strategic Management.
Welch is the first female full professor since the school's establishment in 1925. She is currently an associate professor at the University of Sydney Business School and a Distinguished Visiting Professor at Aalto University in Finland.
Her research focuses on qualitative research methods and the internationalisation of firms. She has developed programmes that provide students with analytical tools and the critical thinking skills necessary for decision-making in a globalised world.
ADVERTISEMENT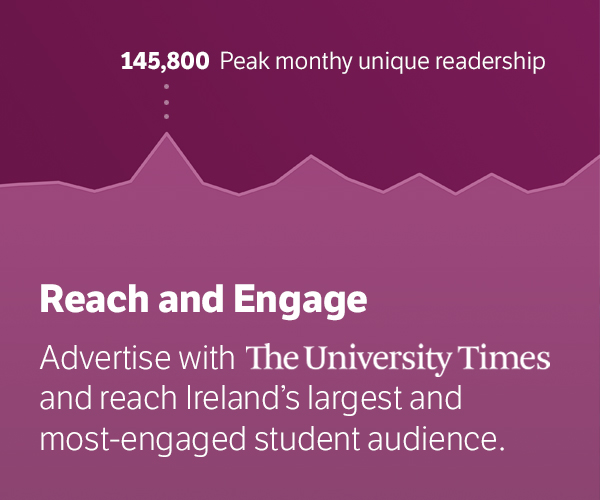 In a press statement, Welch said: "I'm honoured to be joining Trinity Business School. As an academic who researches the international strategies of firms, I can't imagine a better place from which to study them than this world-leading business school situated in the heart of globally oriented Dublin."
Welch's appointment comes after Trinity Business School secured an Athena SWAN Bronze Award for committing to improving gender equality and representation among staff and students, one of three business schools in Ireland that have received this award. In addition, the Executive MBA Economist Ranking, ranked Trinity Business School's EMBA programme as first in Europe and second globally for gender balance of students in 2020.
"This complex world poses countless challenges to studying it, and I am well known for my advocacy of methodological pluralism and innovation in international business and management research. This means I am also passionate about doctoral education, research quality, ongoing methodological training, and rethinking assumptions about knowledge production", Welch said.
Dean of Trinity Business School Prof Andrew Burke said: "It's a great honour to welcome Professor Catherine Welch in what is a double-first for Trinity. As our first-ever Chair of Strategic Management, her expertise will be invaluable to the business school. International business strategy is hugely relevant to the countless export-orientated businesses in Ireland who employ our students and engage with our thought leaders in executive education programmes.
"We are pleased to announce that Catherine is the first female Full-Professor in the near-100-year history of the Business School – but she certainly won't be the last!", Burke said. "Trinity Business School's high growth over the last few years has led to much greater diversity in its staff profile and this occurred purely by hiring on merit without any positive discrimination."
"We will continue to push further to encourage more diversity and inclusion in the world of business – and in pursuit of that Trinity will lead by example".