University College Cork (UCC) will move the majority of its exams online this semester due to concerns over rising coronavirus cases.
A small number of exams will still be held in person for courses that need to meet certain accreditation or professional body requirements.
In an email to students of UCC this afternoon, Interim Registrar Stephen Byrne said: "In order to provide you with clarity in advance of the upcoming examination period and in light of the recent government announcements, as a precautionary measure, UCC has taken the decision to move the majority of formal (WR) Semester 1 Examinations scheduled for December 2021 online."
ADVERTISEMENT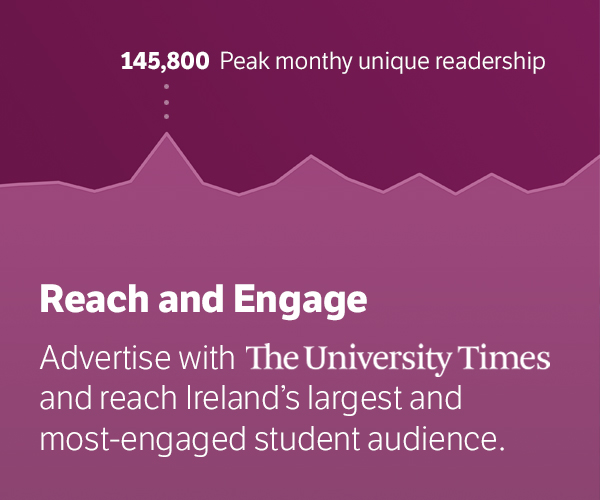 "This decision has been made to remove any ambiguity and anxiety that students may have in relation to sitting in-person examinations during the current wave of the COVID 19 pandemic", he said.
"A small number of examinations will still be held in-person where it is necessary to meet certain accreditation / professional body requirements."
In recent weeks, the feasibility of a mass return to in-person exam sessions has been called into question.
Trinity has said that its upcoming assessment period will involve a mix of in-person and online exams.
College is working on contingency plans for students who have to self isolate when they are due to sit an exam in person, but for now, no major changes to assessment timetables are planned as public health advice for universities is "unlikely to change".
Exam sittings in the RDS Simmonscourt will be limited to 60 per cent capacity of the venue, or a maximum of 1,600 students at a time, with a maximum of two sessions per day.
Exams will take place in both the RDS and various campus venues for small groups and individuals.
University College Dublin has said it will allow module coordinators to decide whether students will sit exams in person or online.
Speaking to The University Times yesterday, UCD's Director of Communications Eilis O'Brien said: "While the exams are still scheduled to go ahead in the RDS, that it may be that where a course where a module co-ordinator decides that an exam can be given an assessment [that] can be given remotely, they may pivot to that, but that doesn't mean that there won't be exams in the RDS."
In regards to students who contract coronavirus and are unable to sit in-person exams, O'Brien said: "The university wants to make sure that students don't feel any pressure to attend exams in person where they are expected to self isolate. And that means that the extenuating circumstances will be extended to them, of course."