Power and vocality radiates from the JCR Hamilton Space as it is taken over by the "Defining Disability" Art Exhibition. Trinity College Dublin Students' Union (TCDSU) is commemorating Disabilities Awareness Week in conjunction with the Trinity Disability Service by giving a platform to students to share their experiences.
The exhibition itself is open to all students, and only being shown through the week of November 29th to December 3rd. The Disability Service in Trinity offered students the opportunity to contribute art pieces towards their featured exhibition: 3D pieces, paintings and poems. Pieces are scattered on the walls and throughout the student zone's two floors. Each work is accompanied with a description provided by the artist.
On entry, you're presented with a lively environment. The stories of tens of students all displayed so graphically. It's refreshingly thought provoking.
ADVERTISEMENT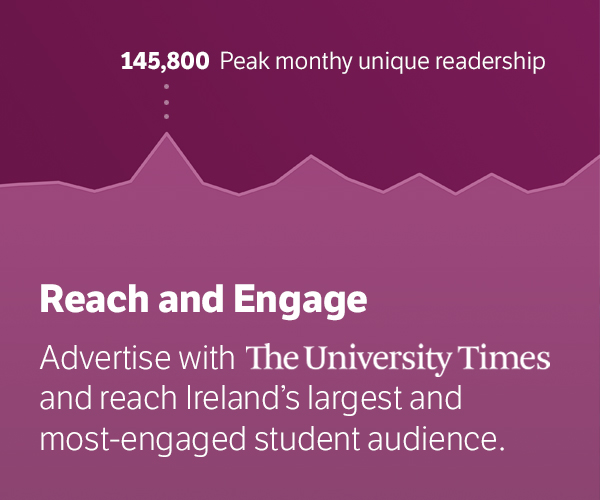 There's something so interesting about the choice of location. It has the ability to connect students to art and awareness with ease. Though this may not have been entirely intentional, I believe it works favourably. Seeing my friend's Snapchat story showing my own piece, as she looked for a seat to attend our maths lecture, resonated with me.
Though some will be unphased by the trials and tribulations of others literally written on the walls. It's evident that most will consume it.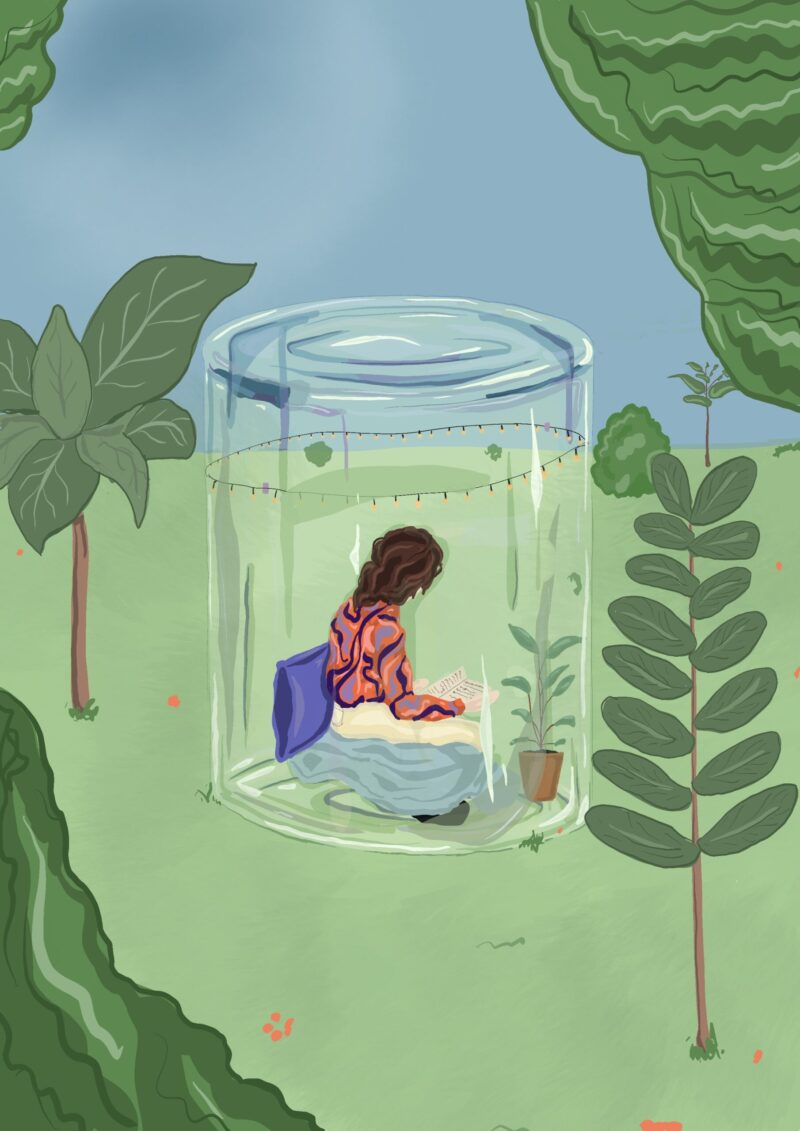 The display overall is well arranged. The art is organised in a complementary fashion. No one piece is lost among the exhibition. The artist descriptions depict the story behind the work, and these were designed in a simple, effective manner.
In particular, a piece by Emma Tyrrell had a lasting effect on me. Detailed by the artist to represent her daily struggle with mental illness, everything about it, from the colour to the composition, is beautiful. It "describes [my] inner turmoil and struggle", and she believes people will "see and relate to it in any way possible, even if they do not suffer from mental illness". The painting combines paint with 3D materials and effectively conveys thunderous emotion.
Rory Chinn's artwork, "Hear for You" is equally notable for its enticing individuality. Rory details how Hear for You works to capture technology's ability to fill in the gaps of disability. I can personally heavily relate to this, but it's the simplicity which is so enticing. The piece successfully represents this idea in a minimalistic, beautiful way. Each art stroke is carefully structured and meaningful, as he hoped it to 'describe the feeling of gaps in [my] life created by hearing loss'.
"Over you", an oil on canvas painting by Meera Enqelya, is a phenomenal piece of artistry. The painting "physically represents the overwhelming state of thought hunting [I] was in". The eye-catching work is of massive scale, 100 by 25cm. It is incredibly passionate, and you can visibly see all of the effort that was put in.
Every single piece of work in the exhibition is of a remarkably high quality. Every wall describes in visceral detail how the artists view their disabilities; a perspective that not a lot of people would have had the opportunity to see or understand. It's certainly not one to miss.
Overall, I highly recommend stopping by the exhibition. The display is accessible and extraordinarily impressionable. The exhibition completely represents the students of Trinity's artistic talent. It tells their stories. It tells our stories.