Pasta fazul. What a dish.
This is a dish born in Italy but made great by the Italian diaspora. It's simple, it's cosy, it's filling. This is some certified Dean Martin, Tony Soprano, local pizzeria cuisine stuff. There are so many variations that no two nonnas' recipes have ever been the same. It's the snowflake of stews.
This particular recipe also happens to be vegan, although adding pancetta or parmesan would not go amiss. Adding an old parmesan rind with the stock and tomatoes can add extra depth and umami. The smoked paprika stands as a replacement for the smokiness brought from pancetta, so if adding pancetta omit smoked paprika. The pancetta can be added before the onions, and it would be best to cut back the olive oil to about a quarter of a cup, as the pancetta will introduce some fattiness.
ADVERTISEMENT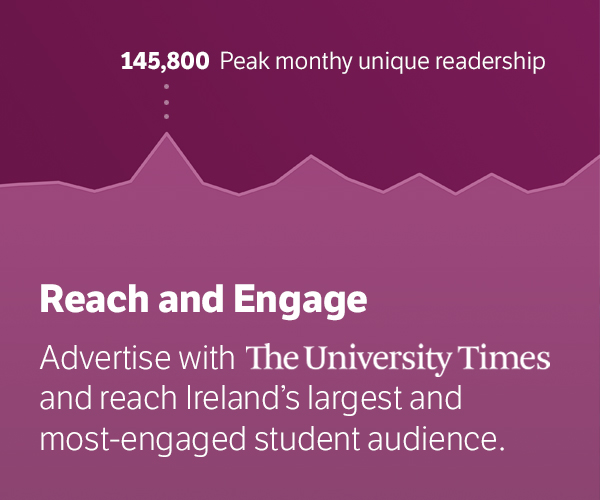 If you want to keep this vegan, I'd recommend adding a tablespoon of miso paste and a tablespoon of nutritional yeast to the stock. In order to maximise the depth of this dish, it's best to use homemade stock, although shop-bought stock is just as viable. In order to increase the depth of store-bought vegetable stock, whether in a cube or pouch, use the vegetable scraps from preparing this dish. All the tops, bottoms, skins, and scraps of your vegetables are great for adding some extra flavour. To make the stock, heat about a tablespoon of olive oil in a large pot. Add your vegetable scraps, along with maybe an extra carrot and onion roughly diced, and any mushrooms, tomatoes, leeks, etc. you may have lying around the fridge. Stay away from any cruciferous vegetables (kale, cabbage), starchy vegetables (potatoes), or overpowering vegetables (beets). Once your vegetables are in the pot, let them cook at high heat and allow them to brown. Once browned, add store-bought stock, bring up to a simmer, and strain out solids once the stock is needed.
This recipe can be stored for about three to four days in the fridge. It tastes even better after spending a night in the fridge, so stock up on leftovers.
Ingredients
1 litre vegetable stock
1 pinch dried thyme
1 pinch dried parsley
1 pinch dried basil
1/3 cup extra virgin olive oil
1 large red onion, finely chopped
4 cloves garlic, minced
2 bay leaves
2 teaspoons oregano
1/2 teaspoon red pepper flakes
2 tablespoons tomato paste
2-3 medium carrots, peeled and chopped into thin half moons – 1 large celery stick, thinly sliced
1 teaspoon smoked paprika
1/4 cup dry white wine
2 x 400 g cans of plum tomatoes
2 handfuls kale, stems removed and chopped
1 x 400 g can cannelloni beans, rinsed
2 1/2 cups conchiglie pasta
Salt and black pepper to taste
Fresh basil, roughly torn, to serve
optional: parmesan and pancetta (see above)
Method
Prepare ingredients – peel, chop carrots, etc.
Bring stock up to a simmer in a medium pot over medium heat with the dried thyme, basil and parsley.
While the stock is heating up, heat extra virgin olive oil in a large pot over medium heat. Once oil is shimmering, add the red onion. Cook until translucent and softened for about 4 minutes.
Add the garlic, bay leaves, dried oregano, red pepper flakes, and tomato paste. Cook until fragrant and tomato paste has begun to brown. About 2 minutes.
Add the carrot, celery, and smoked paprika. Cook for another two minutes.
Add the white wine, let the alcohol cook off.
Add the canned tomatoes, vegetable stock, and kale. Bring to a boil.
Add the beans and pasta. Bring to a simmer.
Cook the dish until the pasta is cooked through (past al dente) and liquid has reduced, stirring occasionally. About 40 minutes.
Add salt and pepper to taste.
Serve with toasted bread, grated parmesan and torn basil.