Trinity operations will resume as normal tomorrow, including scheduled exams, unless the government advises otherwise.
Trinity is one of several college campuses around the country that have closed due to Storm Barra, which has resulted in an orange weather being put in place in much of the coastal parts of the country.
In an email to students and staff, Interim Chief Operating Officer Orla Cunningham and Director of Campus Infrastructure Mike Clark said: "We are writing to tell you that at the moment, the intention is that our campus and facilities will reopen as normal tomorrow."
ADVERTISEMENT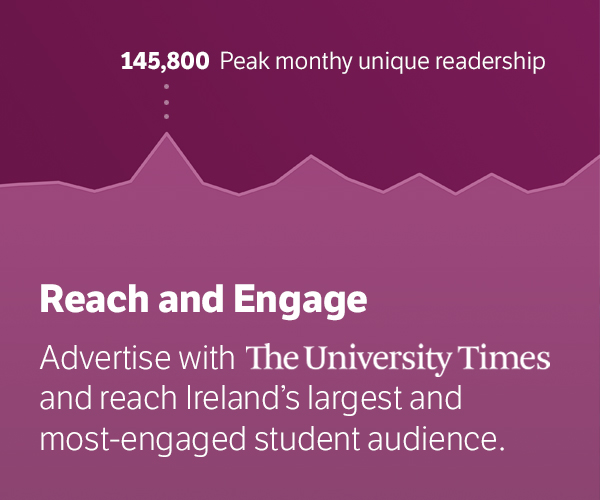 "Please assume that all examinations will proceed as scheduled tomorrow", the email said. "The two commencement ceremonies that had been due to take place today have been postponed by 24 hours and are now expected to take place at the same time tomorrow, Wednesday December 8."
Students should contact their Tutors if they experience disruptions to their study such as power cuts.
The email continued: "We are monitoring the situation closely. The Tánaiste has said that the Government will advise by 6pm this evening whether university campuses and schools will be asked to shut again tomorrow. We will update you with more information at around this time."
Many third-level institutions are closed today after the Department of Higher Education said that universities and colleges in counties currently under a red alert or orange warning should not open.
A statement from the department yesterday said: "Met Éireann has advised that there is a strong possibility that the status of parts of these counties currently in status Orange are likely to change and escalate to status Red."
"Due to the significant nature of Storm Barra, as forecast by Met Éireann and to give sufficient notice to institutions of further and higher education, the department is advising that all universities, colleges and further education facilities covered by the Red Alert and Orange warning from Met Éireann should not open tomorrow, 7 December."
A red wind warning is issued when consistent wind speeds in excess of 80 kilometres per hour and gusts in excess of 130 kilometres per hour are forecast, and conditions are considered life-threatening for those who venture out in it.
Dublin has remained under an orange level warning today.