Cocaine is the second-most popular recreational drug among Irish college students, a survey has found.
According to data collected through the Drug Use in Higher Education Institutions survey, some 25 per cent of students have taken cocaine.
Cannabis remains the most commonly used drug, with 52 per cent of respondents saying that they have used it before.
ADVERTISEMENT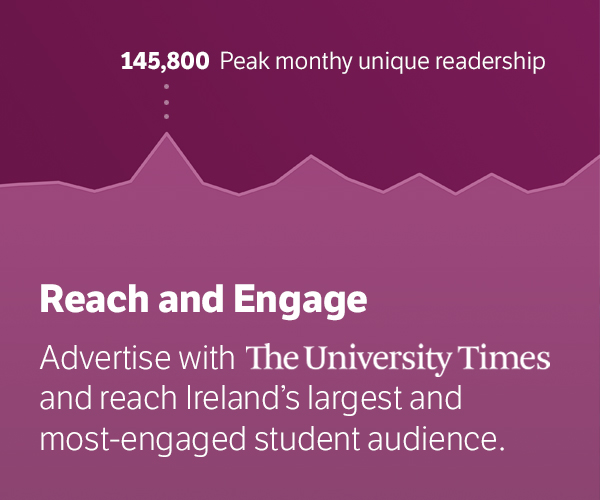 The survey asked undergraduate and postgraduate students a series of questions about their drug use.
Over half of the 11,500 students surveyed said they had previously taken an illegal substance.
Ecstasy, which used to be the second-most common drug used by students, is now the third, with 23 per cent of respondents having taken it.
Other drugs, like ketamine (16 per cent) and magic mushrooms (12 per cent) are used less frequently.
One in 10 drug users reported using smart drugs, such as amphetamines, to enhance their academic performance.
The Union of Students in Ireland (USI) Vice President for Welfare Somhairle Brennan said that the report "shines a light on the normalisation of drug culture within the student community and highlights the need for tailored supports specifically directed at student drug users".
The report gives a series of recommendations to reduce drug use among students and the harm it causes.
It recommends that each higher education institution should develop a Drug and Alcohol Policy specific to the college and implement an action plan. It also says colleges should appoint an officer with responsibility for the plan.
Four out of 10 respondents reported low levels of wellbeing.
Over half also reported that they thought drug use had a somewhat negative or extremely negative impact on student life.
Drug use is more common in male students than female students, with one in four males reporting drug use compared to one in six in females.
One in three men surveyed said they have never used drugs, while one in two women have never used drugs.
Three out of four who choose not to said they do so because they "have no interest in drugs".
Participants were asked how recently they used drugs.
Some 52.9 per cent of current users were found to be at moderate or substantial risk of drug harm.