The University of Limerick (UL) has announced a new lecturing and research position to improve understanding between the Travelling and settled community.
Speaking to the Limerick Leader, Head of the Sociology Department Prof Ross MacMillan said that this post will be "the first ever in the history of Ireland".
The post will aim to address the growing interest in issues of social integration in an increasingly diverse society.
ADVERTISEMENT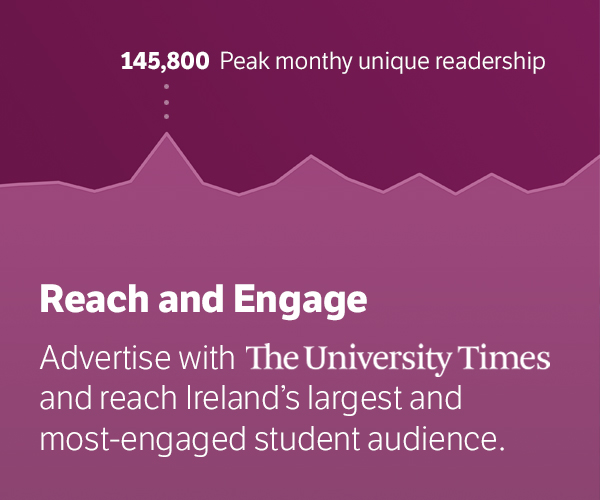 "One of the first things that our studies have shown us, is that societies that don't do a particularly good job of integrating people are societies that create formal barriers for particular groups", MacMillan said.
MacMillan, a Canadian researcher teaching in UL since 2018, pitched the idea and will lead the hiring process.
He intends that the post work with the Traveller community as opposed to on the Traveller community. The role will aim to get "on-the-ground" insider perspectives on how to better integration and community relations between the Travelling community and the settled community.
"We hope that it will teach people about the Traveller experience in Ireland but also give Travellers a bridge to UL and an opportunity to pursue education a more familiar and inclusive way", he said.
Recent research on the Travelling community, MacMillan said, has been restricted to "landing at [Traveller] homes, and conducting a quick study and 'taking off' again.
"That doesn't really build bridges that are useful for Irish society moving forward."
While Ireland has one of the highest percentages of third-level graduates in the European Union, Travellers remain one of the most underrepresented groups in higher education, with only one per cent of Traveller children progressing to third-level education in 2018.
In September 2021, NUI Galway appointed its first full-time Traveller Education Officer, Owen Ward.
In 2020, Minister for Higher Education Simon Harris announced a €300,000 fund aimed at improving access to higher education for the Travelling community.
Harris said he intended on "working with and engaging with higher education institutions and local and national Traveller organisations to ensure the successful roll-out of the actions in the Action Plan for increasing Traveller Participation in Higher Education".