After years of worries about government encroachment into Irish universities, the Department of Higher Education has finally laid out its vision for the future relationship between the Higher Education Authority (HEA) and universities. For colleges, it's not a pretty one.
Universities can be sanctioned heavily for failing to comply with "frameworks", which set out the terms and conditions on which they are given funding from the exchequer – up to and including the HEA withholding or taking back that funding.
Certain aspects of the bill are something of a win for colleges. It requires governing bodies to have 17 members – there were fears this number would be as low as 12. Trinity, in particular, has got the exemption it asked for, to an extent: in addition to these 17 members, College Board can also appoint Fellows, so long as they don't make up more than 40 per cent of the total Board. Trinity hasn't been granted total immunity from the new rules, but the department was willing to compromise to somewhat preserve the traditional collegiate structure of decision making.
ADVERTISEMENT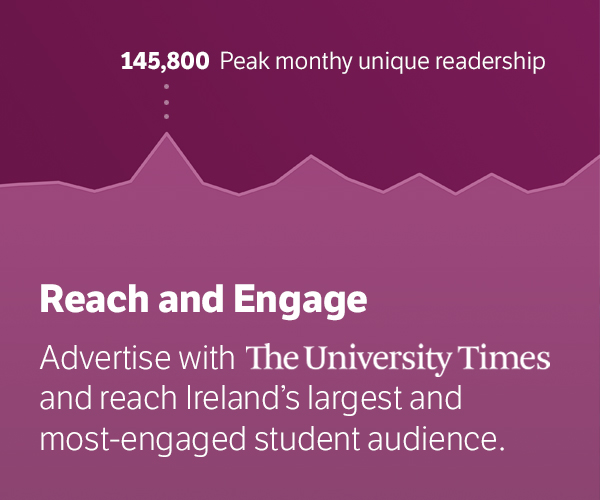 Certainly, critics of the bill within Trinity will make clear that this isn't the complete exemption they wanted. The sector as a whole has spent the past year lambasting these changes, but now, it must take a more pragmatic approach.
Trinity and other universities must demand more detail over what exactly these funding frameworks will look like – the bill is full of watery language surrounding what exactly universities must do, or not do, to keep their state money. What constitutes "good governance"? What will "serious deficiencies" in compliance with the frameworks look like? Minister for Higher Education Simon Harris has pitched the bill as the department safeguarding its investment, which is an easy way of winning the public over – but, several years into this debate about autonomy and responsibility, universities still aren't convinced.
This Editorial Board has previously written that if the government is serious about developing its relationship with universities, it should pursue co-operation rather than imposing these sweeping changes while colleges protest. But now, colleges have done enough protesting. If they don't come to the table now to hammer out the finer points of this bill, they will be much worse off for it.