French onion soup, or soupe à l'oignon gratinée, is the staple combination of salty, melted cheese, toasted baguette, caramelised onions and umami-rich stock. As most of the greatest foods get their beginning, onion soup was originally simple peasant food. This humble soup has been elevated by French culinary tradition and is now a staple soup of restaurants worldwide, French or not. Onion soup – despite many assumptions – is rarely ever vegetarian, although by switching traditional beef stock with umami-packed mushroom stock, this problem is easily solved.
In this recipe, I opt for port wine, although other alcohols, such as sherry, vermouth, cognac or white wine, are just as good, although all will have different effects on the final dish. Traditional recipes utilise beef stock, veal stock or even dark chicken stock. Feel free to use any stock you like. I'd personally recommend making a homemade umami-rich mushroom stock for this recipe, as the real star of French onion soup is the stock. Store-bought or homemade chicken stock is usually better quality and has a better flavour profile than store-bought beef stock, so if you insist on using meat stock, chicken stock is likely your best bet. If using store-bought mushroom stock, I recommend increasing the depth and umami profile of the stock with ingredients such as dark miso paste, dried porcinis, soy sauce or Worcestershire sauce.
If using a recipe online, cut back the salt in the recipe and increase the prominence of soy sauce, miso paste and other umami-rich ingredients. If you have good stock, it's hard to make a bad onion soup. Apple cider vinegar helps to balance the sweetness of the onions and the port, although its addition is completely optional.
ADVERTISEMENT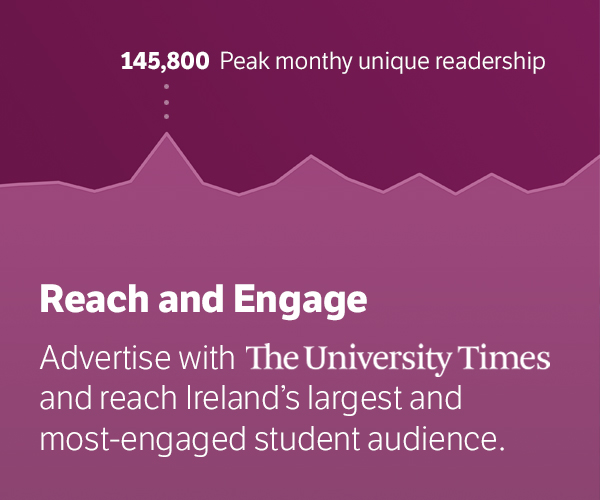 A bouquet garni is prepared by taking a few sprigs of thyme and parsley and a bay leaf. The herbs are then bundled together, wrapped in the leaf of a leak, and secured with kitchen twine. Alternatively, the above ingredients could be placed in a double layer of cheesecloth and tied with kitchen twine. It is important to note that the onions do not have to be caramelised to a dark brown chocolate colour, as this makes it easier to burn the onions, and the results are not necessarily always better.
Swiss Gruyère and French Comtè are relatively similar cheeses, both being made in Alpine regions from cow's milk. Additionally, both cheeses are produced using the same bacteria and method, meaning the texture in meltability of both is extremely different. The primary difference is in the flavour profile, with Gruyère tending to be milder due to shorter ageing times. Ultimately, the decision is a matter of personal preference.
Ingredients
Preparation Time: 2-2.5 hours
Serves four
8 large onions, or a variety of sweet onions, red onions, shallots, and yellow onions, sliced into thin half-rounds
100 grams unsalted butter
1 tablespoon all-purpose flour
100ml port wine
1 tablespoon balsamic vinegar
2 litres mushroom stock
1 teaspoon apple cider vinegar
1 bouquet garni
Salt and black pepper, to taste
1 rustic baguette, slices into croutons, about 2 centimetres in width, and toasted until golden brown
2 cloves of peeled garlic
400 grams of grated Gruyère or Comtè cheese
Fresh minced chives, for garnish
Method
In a large stainless steel saucepan or Dutch oven, melt butter over medium heat. Add the onions and cook until soft, about 10 minutes.
Reduce heat to medium-low, and cook onions for one to two hours until sweet and golden brown. If the onions seem dry or like they might burn, add a splash of water.
Add the flour and stir. Add the port and bring the liquid to a simmer. Once the alcohol smell has faded, the stock and bouquet garni can be added. Simmer for 20 minutes.
Add apple cider vinegar, and remove the bouquet garni. Season to taste with salt and black pepper.
As the soup simmers, set the oven to the grill setting. Once preheated, butter the croutons, and rub with peeled garlic cloves.
Fill four ovenproof bowls about one-quarter full with broth. Top with the croutons, and some of the grated cheese. Fill the rest of the bowls nearly to the top with soup. Top with additional croutons and the remaining cheese.
Cook in the oven until the cheese is melted and beginning to brown. Garnish with minced chives and serve immediately.