Photographer Shane O'Connor recently shot the Irish movie legend Gabriel Byrne for his black-and-white series on actors. The shoot left the Wexford-born cameraman starstruck, but more so made him realise that "household names and famous faces are people, just like the rest of us".
The lensman describes himself as a "Jack of all trades", starting with landscapes – which he believes that "everyone tries at some stage" – before moving onto communion photo shoots and eventually delving into concert photography to mature his focus. That is, in fact, the key reason why O'Connor loves photography so much. For the reason that there are "so many subjects".
O'Connor studied photography in Waterford but insists that "studying isn't as essential as shooting as much as you can". He insists that his "first few hundred photos were rubbish". Having always had an appreciation for all things film, O'Connor decided that he had to take Peaky Blinders director Anthony Byrne's portrait as soon as he was in Dublin. The two are still in contact. This bond with Anthony Byrne established an opportunity to shoot award-winning actor Emmet Scanlan (who even has a nickname for O'Connor).
ADVERTISEMENT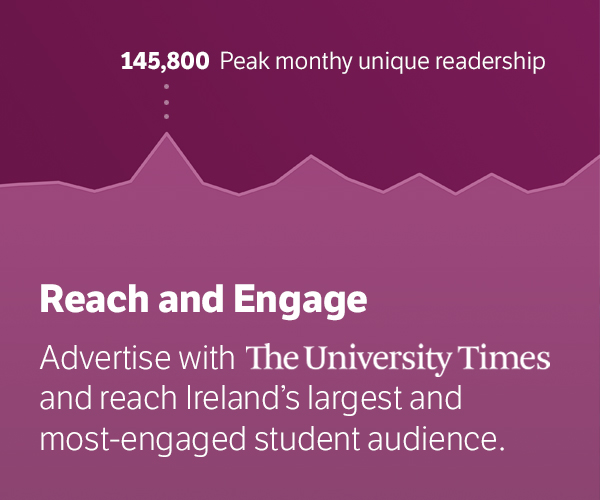 From that, the photographer gained more subjects to shoot, be it students at the Lir or well-established actors who've been in the cinematic world for over 20 years. The networking aspect is perhaps the easiest element of the craft, as O'Connor says, "there's always a lad that knows a lad."
O'Connor travels from south Wexford to Dublin city twice a week, and those two days are packed with shoots. Sometimes the actors even bump into each other and mingle on their way to or from his sessions.
Undoubtedly there has been a distinct rise in the popularity of photography, be it online or at exhibitions around the country. Shane O'Connor credits the easy accessibility of cameras for this prompt in universality, as one can "buy a decent camera for a few hundred euro." Not only that, but the ever-improving quality of phone cameras must also be mentioned.
An exhibition of Shane O'Connor's portraits will hopefully go ahead in the coming months. As for further future plans, the cameraman confesses: "Who knows?"
How can he? With his work gaining more of an interest and shooting bigger stars everyday, there is no doubt that this photographer has a bright vibrant future in the creative industry. It may have been difficult to start off his career, but now he is growing. O'Connor is thankful for any failures he may have had that have helped him move forward, because he never looked back. As he said himself, "it's all about waking up in the early hours of the morning to catch the sunset."
You can see Shane O'Connor's photography on his Instagram, @itsshaneoconnor.