The number of plagiarism cases reported in Trinity nearly tripled in the 2020/21 academic year in comparison with pre-pandemic levels, according to figures from Senior Lecturer Dr David Shepherd's annual report.
There were 124 cases of plagiarism reported throughout the 2020/21 academic year, including 13 cases of infringement during examinations. In the 2016/17 and 2018/19 years there were 45 and 47 reported cases respectively.
The increase in plagiarism coincided with the onset of the coronavirus pandemic and the move to online learning, with 73 cases reported in 2019/20.
ADVERTISEMENT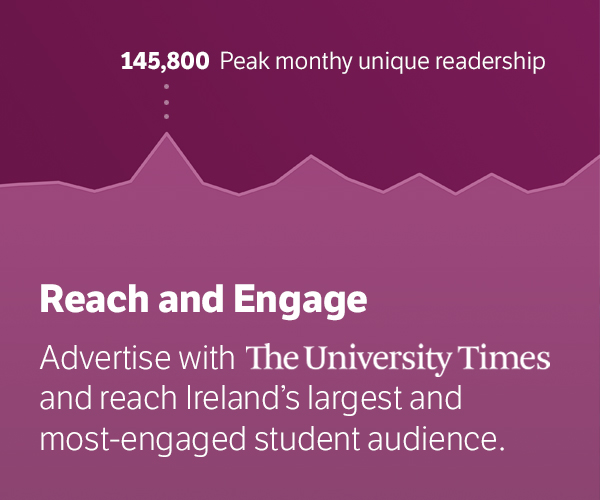 The report noted that "a substantial proportion of the cases of plagiarism are related to a small number of courses and are not widespread across Trinity".
Two of the incidents involving examination infringement in 2020/21 involved large numbers of students, the report said, with both taking place during take-home exams. One of these cases resulted in warnings being given to the students involved and their marks adjusted downwards, while the other "involved approximately one third of all students on the course, and the exam was re-held as an in-person exam".
Increases in academic misconduct were reflected in comments made by lecturers in a survey concerning online learning released earlier this year. One member of staff was quoted saying that "cheating was so widespread as to practically invalidate many of our online assessments". Another described "an online context in which academic dishonesty was endemic".
To address these issues, an Academic Integrity working group has been set up to "progress work on reviewing and updating regulations and policy relating to plagiarism and examination infringement".
The report added that "the establishment of a National Academic Integrity Advisory Network (NAIN) by Quality and Qualifications Ireland (QQI) will inform the development of national policy, regulations, and practice guidelines in this area".
There were no cases of infringements within work-based placements, research misconduct or contract cheating whereby a student uses an essay mill reported in either the 2019/20 or 2020/21 academic years.
Another notable finding of the report was that Trinity has achieved its goal of having 25 per cent of students from under-represented groups registered on undergraduate courses.
These are students who have entered Trinity through alternative admissions routes such as the Trinity Access Programmes (TAP), the Disability Access Route to Education (DARE), the Higher Education Access Route (HEAR) or Further Education and Training (FET).
There was also a sharp decrease in the number of non-EU students admitted to Trinity last year with only 411 enrolling in 2020/21 compared to 929 in 2019/20. While this trend was attributed to the pandemic, a more long-term decline has been reported in the number of students from Northern Ireland admitted each year. Applications from Northern Irish students declined for the third year in a row with only 70 new Northern Irish students registering in 2020/21 compared to 106 in 2019/20.
The proportion of students attaining first-class honours degrees has continued to increase, rising from 23 per cent of students in 2018/19 to 32 per cent in 2019/20 to 34 per cent in 2020/21. The Faculty of Health Sciences had the highest proportion of students achieving first-class degrees at 40 per cent in 2020/21, although medicine and dental science students were excluded from these figures.
The report stated that "grade inflation may be partially explained by the measures introduced to mitigate the impact of Covid-19" but "should continue to be monitored closely".