College has launched the Trinity Sanctuary Fund to assist students and scholars fleeing war and persecution.
The fund was established to respond to the challenges faced by refugees from Ukraine but will be open to other groups of asylum seekers and refugees.
The fund will provide a range of supports based on the needs of individual recipients. These include financial bursaries, counselling, tuition fee waivers, laptops and travel cards.
ADVERTISEMENT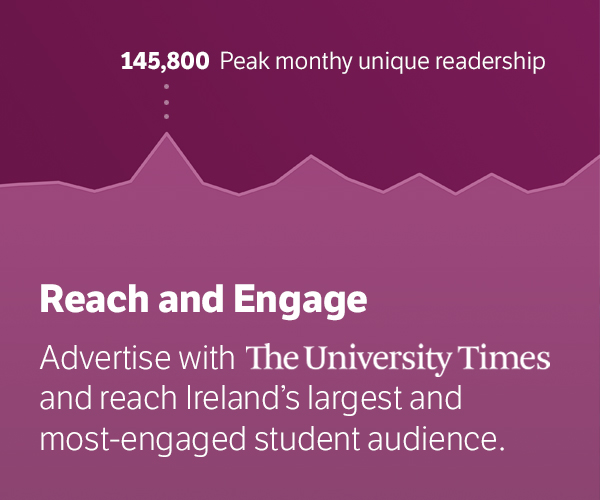 Trinity Alumni and Development is working to obtain philanthropic investment and donations for the fund.
In an email to staff and students, Vice President for Global Engagement Professor Emma K. Stokes provided an update on Trinity's other initiatives relating to the war in Ukraine.
Stokes said that College will begin receiving the 200 Ukrainian refugees set to be hosted in student accommodation "in a few days", calling the move "a significant milestone in our efforts to offer meaningful practical support to people affected by the war in Ukraine".
Stokes also noted that volunteers are being sought for English language conversation classes for refugees and asylum seekers. The classes are being run on behalf of Trinity's University of Sanctuary group and are being supported by the Global Incident Response Unit.
A training session for volunteers will take place on May 30th and the classes will take place every Wednesday in June beginning on June 8th.
A website has also been set up to provide information on Trinity's projects supporting Ukraine.
Third level-wide initiatives to assist Ukrainian students and scholars were also noted in the email. The National Student and Researcher Helpdesk has been established to allow Ukrainian students and researchers to continue their studies in Ireland. Stokes will act as Trinity's point of contact for the helpdesk.
Science Foundation Ireland (SFI) has also launched a supplemental grant scheme to create opportunities for displaced Ukrainian STEM researchers to collaborate on existing SFI-funded research.