Bank of America will finance the conservation and digitalisation of the 12th-century Book of Leinster, one of the most important early medieval manuscripts housed in the Library of Trinity College Dublin.
The Book of Leinster is College's earliest manuscript written entirely in Irish and was formerly known as the "Lebor na Nuachongbála" or "Book of Nuachongbáil", a sixth-century monastic site known today as Oughaval. The collection of Irish prose and verse is notable for its use of calligraphy and is thought to have been completed between 1201 and 1224.
The funding – the value of which is undisclosed – will also support research into the ancient text.
ADVERTISEMENT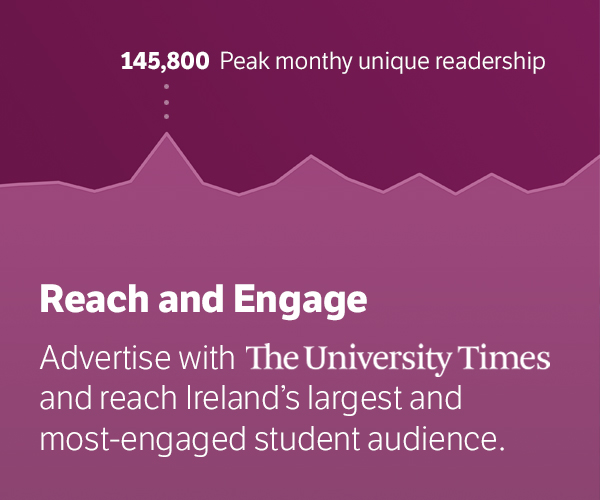 Bank of America previously supported a Trinity conservation project when it awarded funding for other early medieval Irish manuscripts including the Codex Usserianus Primus and the Garland of Howth.
The project aims to make a digitised version of the text accessible online via the Virtual Trinity Library.
In a press statement, Trinity Librarian and College Archivist Helen Shenton said: "The Library of Trinity College Dublin's collection of over 200 medieval and early modern manuscripts written in the Irish language is ranked as one of the most important collections in the world."
"Covering over a thousand years of Irish literature and learning, they shine a light on how Irish society operated, how our ancestors interacted with each other, what stories and myths they told about themselves and how they saw themselves on the world stage."
She added: "Once conserved the Book of Leinster will form part of the Library's major digitisation project, the Virtual Trinity Library and will be made globally accessible online."
In the press statement, CEO of Bank of America Europe DAC and Country Executive for Ireland Fernando Vicario said: "We are honoured to once again support the Library of Trinity College Dublin."
"This year's partnership sees the conservation, research and digitisation of the Book of Leinster, an invaluable medieval Irish manuscript."
"Through our commitment to the arts and this continued partnership, we hope that millions of people around the world will be able to access and enjoy these cultural treasures."