The State Examinations Commission (SEC) has announced that leaving certificate results will be published on September 2nd this year.
In a statement, the SEC said that there were "a number of significant factors which have made providing a date for the issue of the Leaving Certificate results challenging" including the running of previously deferred exams due to the pandemic, a shortage of examiners to mark the papers, and promises to the government that the exam results would be "no lower" than last year's.
"The SEC has an absolute responsibility to examination candidates to ensure that their work is marked to the highest standards of quality and integrity and the commission must be able to stand over the results it issues each year", the statement continued.
ADVERTISEMENT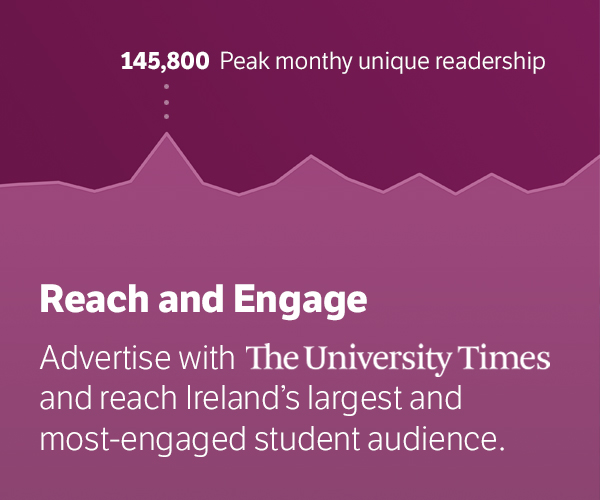 In an email statement to The University Times, Trinity Media Relations Officer Catherine O'Mahony said: "This timeline for leaving cert results is also new to us and we will need some time to evaluate what this means for Trinity."
In a press statement responding to the announcement, USI Deputy President and Vice-President for Academic Affairs Megan O'Connor said: "This date – almost a month later than usual – is going to have a significant negative impact on students and higher education institutions across the country."
"It will have a hugely disruptive effect on students' learning with the possibility of a shorter, more condensed first semester for first year students, who will probably lose out on reading weeks or institutions may have to delay first semester assessments until after the Christmas break."
She added: "There will be an incredibly tight timeline between results and the beginning of the academic year. Some students will likely be faced with the impossible choice of beginning college at orientation with their classmates or waiting for an appeal to try and gain entry into a higher preference course. It's just more disruption after an extremely tough couple of years."
An article in the Irish Times reported that many universities have been forced to change their start dates for incoming first-years as a result of the delay, with University College Dublin (UCD) pushing the date back from September 12th to 26th and other universities likely to follow suit.
The article also reported that due to the dates being pushed back, incoming first-years and their families are concerned about finding accommodation. UCD has confirmed that it has set aside 1,000 of its on-campus accommodation units for first-year students to allow for the delay.
This year's leaving certificate exams began on June 8th and are due to continue until Tuesday 28th, with a second sitting shortly afterwards to facilitate those who missed exams due to the coronavirus, a serious medical condition or a close family bereavement.
Around 131,000 students sat their exams this month in a return to fully written in-person exams after two years of calculated grades – a 6 per cent increase compared to 2019.