Trinity's Méabh Deely will start for the Irish women's rugby team in the second and final test of their two match series against Japan.
Deely, 21, made her debut in last weekend's memorable nine-try win in Shizuoka. Despite Japan establishing an early lead, Ireland came from behind to outscore their Japanese hosts by 50 points over the closing 65 minutes to secure the 22-57 win.
The match featured six athletes making their debut with the Irish women's team with some as young as 18 – Taryn Schutzler, Dannah O'Brien, Méabh Deely, Natasja Behan, new captain Aoife Dalton, and Leah Tarpey.
ADVERTISEMENT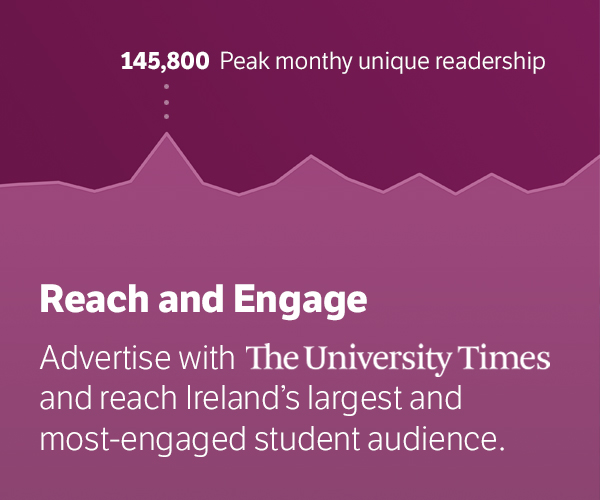 The new additions proved their worth last weekend with almost all of them displaying impressive plays and teamwork, including Deely's debut try and great set-up by O'Brien that saw Dalton score another point.
The match also saw Neve Jones score a hat-trick of tries, becoming only the fourth Irish woman to score a hat-trick of tries at test level.
A Galway girl, Deely was in the thick of the action herself, scoring a memorable debut try in the second half. Deely deployed scintillating speed with a searing break from the halfway line which left the Japanese backs floundering in her wake.
Her eye-catching performance will also have pleased head coach Greg McWilliams, who selected Deely after impressive showings for Connacht and Blackrock RFC these past few months.
Japan, who unlike Ireland are headed for the Rugby World Cup later this year, are by no means a shabby side, but were made to look amateur by some irresistible Irish flair.
With Dorothy Wall and Sam Monaghan unavailable due to injury and Christy Haney and Nicole Cronin ruled out, there have been a few changes to the team facing the Sakura Fifteen this evening. Jo Brown will make her debut against the team today, with Jess Keating, Grace Moore and Emma Tilly joining her, and players including Linda Djougang and Hannah O'Connor changing positions.
The back-line however remains the same, featuring Deely, Behan, and Doyle making up an impressive trio. Rising star O'Brien and Alusa Hughes have also been retained as the starting half-backs.
The Sakura Fifteen will be looking to make amends against the tourists when the two sides meet again today at Tokyo's Chichibunomiya Rugby Stadium. Kick Off is 11 am Irish time and the match will be broadcast live on TG4.