Gardaí have issued an appeal to students to be cautious about accommodation scams as they continue to search for accommodation ahead of the academic year.
The warning comes following a 30 per cent increase in accommodation and rent scams in 2022 compared to 2019, with over 50 per cent of victims under the age of 25 and around 55 per cent of victims being female.
It was also reported that 63 per cent of victims are from outside Ireland, and approximately 50 per cent of the scams occurred in Dublin.
ADVERTISEMENT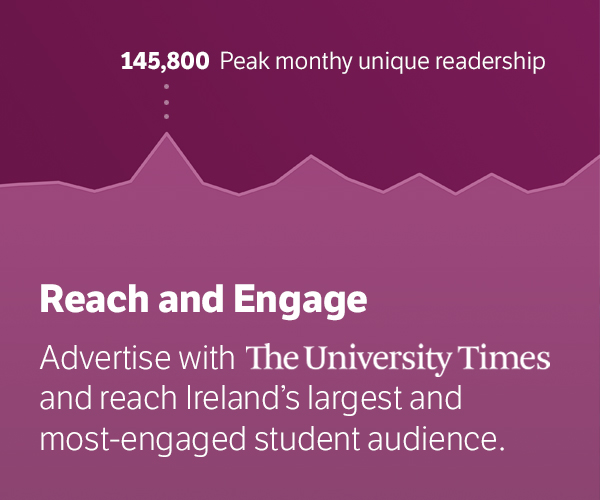 In a press release issued yesterday, Detective Inspector Michael Cryan advised students that they should "only use recognised letting agencies or deal with people who are bona fide and trusted" and to be "very wary of social media advertisements or where a person letting the location will only communicate via messenger or Whatsapp".
He continued: "Be wary if a website is asking you to send money to a random PayPal address, is asking you to wire it by Western Union, to pay in iTunes gift cards, to pay for long-term rental accommodation via a short-term letting website or only deals in cryptocurrency. Most of the time, those methods are done to avoid scrutiny and ensure that a transaction can not [sic] be reversed."
"If you have decided to take up the offer only use trusted money transfer systems, An Garda Síochána would recommend using a credit card. Never transfer money direct, pay cash, [or] pay into cryptocurrency wallets."
Speaking to The University Times, Cryan said that students should also be wary of anyone offering rent that looks "too good to be true".
"Look up what the local market value is in that area. No matter what excuse they give you, the more complicated it is, the more likely it is to be a scam. The landlord doesn't have to offer accommodation cheap at the moment, they can get full market value for it."
"Another [red flag] is the sense of urgency … the landlord doesn't want to meet you, he just wants the money, doesn't do any checks on you to check if you're a scammer, doesn't want any information about you at all", he explained.
Duplicated or cloned websites that appear legitimate are also an issue, Cryan said. "Check the URL, check the spelling on it, check the payment methods, just to make sure you're not on a clone website."
"The other thing is if you're on a genuine website and the person starts saying to you contact me and we'll do it off-site and we can do it cheaper, they're just trying to mask, they want to get the money from you straight away."
Students are advised that if they fall victim to an accommodation scam, they should contact their bank immediately to request a recall, which will issue the person or organisation receiving the money a request to refund it, and report the scam to the Gardaí.
"You do need to report it to the guards because if you don't report it, we don't know about it, and we're not able to give facts and figures or develop a strategy with the banks to identify this kind of scam", Cryan added.