The Higher Education Authority (HEA) has published its first-ever Race Equality Implementation Plan which aims to advance anti-racism across the higher education sector.
The main goal of the plan is to advance the HEA's work in relation to equality, diversity and inclusion following the release of the first National Race Equality Report in 2021.
The implementation plan outlines how the National Race Equality Report's recommendations can be implemented. The report's recommendations included encouraging staff not to engage in racially discriminatory behaviour, increasing the diversity of staff, ensuring all opinions are appreciated and conducting training and seminars.
ADVERTISEMENT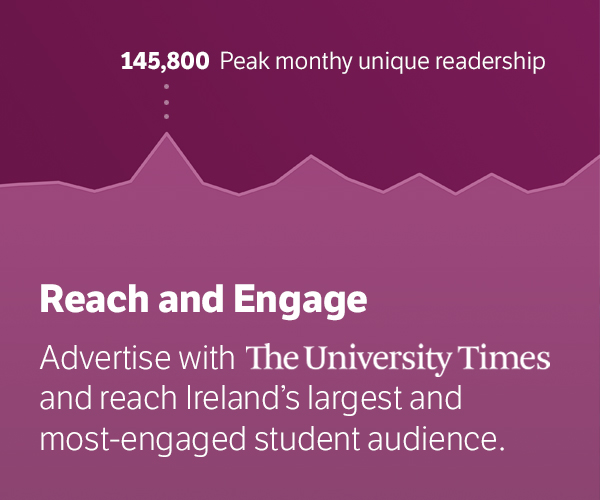 In a press statement, the CEO of the HEA, Dr Alan Wall, said: "The HEA has pioneered this work through a national survey and the first ever report on race equality in higher education."
"This implementation plan demonstrates the HEA's ongoing commitment to tackling race inequality and the onus is now on our higher education institutions to act as societal leaders in this regard", he said.
Head of the HEA's Centre of Excellence for Equality, Diversity and Inclusion, Dr Ross Woods, added: "We have moved beyond the time for discussions about whether or not inequalities exist."
"By building an evidence base through the national survey and report, the HEA has been able to develop this targeted implementation plan to advance the sector's ongoing work ahead of the publication of the National Action Plan Against Racism later this year", he said.
The implementation of actions such as the development of Race Equality Action Plans by higher education institutions and a national campaign to encourage staff disclosure of equality monitoring information will be monitored by the HEA.
The report on which the implementation plan was based was released last October and found that 35 per cent of employees in higher education have reported facing racial or ethnic discrimination on university and school campuses, and all racial groups witnessed racial discrimination against ethnic minority staff.
In a survey conducted as part of the report, 27 per cent of respondents claimed that no suitable actions were taken when discrimination was reported.
The report also stated that staff of ethnic minority groups were subjected to stereotyping at the workplace. Some 34 per cent of employees from minority groups claimed their work and contributions had not been appreciated because of their race or background.
Respondents from racial and ethnic minorities also expressed that they don't have as many options for career advancement as their white Irish peers.