The €500 increase in the PhD stipend promised to postgraduate researchers funded by Science Foundation Ireland (SFI) and the Irish Research Council (IRC) as part of Budget 2023 has been delayed to early 2023.
An email sent to the heads of SFI and the IRC by the PhDs' Collective Action Union (PCAU) and the Postgraduate Workers Alliance (PGWA) revealed that "there have been conflicting answers from universities, departments and centres for research training on the matter" with some being told the payment "will 'likely' be on the December payroll, with others not expecting it to arrive until 2023".
The email added: "Given that the maximum annual stipend of a PhD researcher in this country is more than €3,000 below minimum wage, and PhDs do not have any workers' rights or protections, you can understand that many of our members are concerned about the coming winter and the cost of living crisis".
ADVERTISEMENT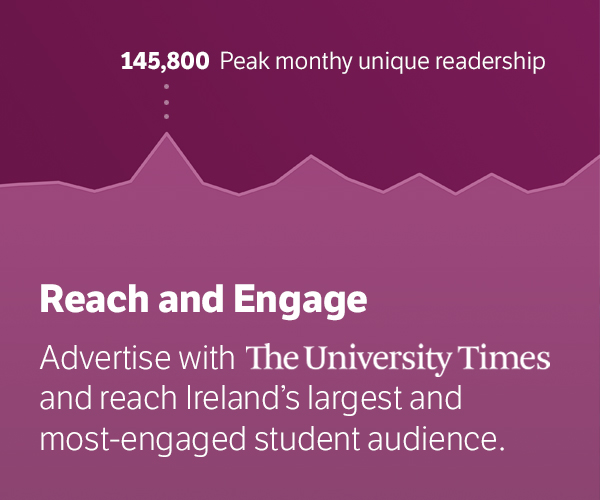 "While €500 may not be a large payment, many of our members live on the margins, and this could mean the difference between paying rent or heating a house. Given the promise of this payment in 2022, many have factored it into their budgets."
"The PCAU expects your organisation to live up to this promise to ensure that PhD researchers remain in their homes this winter", the letter continued, "and do not have to make difficult decisions on heating, food, and basic necessities".
The email finished by requesting clarification on "i) whether this payment will be provided to PhD researchers in 2022 as promised and ii) when PhD researchers can expect this payment to reach their accounts".
SFI and the IRC have been contacted for comment.