Minister for Higher Education and Research Simon Harris and Minister for the Environment Eamonn Ryan announced €26 million in new funding for energy efficiency and decarbonisation in higher education institutions as part of the third call for the Pathfinder Programme.
Among the projects the programme intends to fund are a variety of infrastructure retrofitting, mechanical and electrical upgrades and improvements to the energy efficiency and carbon footprint of heat pumps.
Speaking about the programme in a press release, Minister Harris said: "We want more institutions involved and more money making a difference and enabling transformational change".
ADVERTISEMENT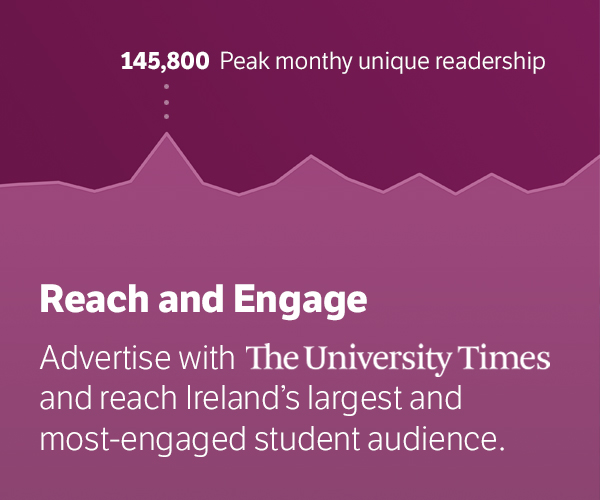 "Our 2030 targets for energy efficiency and decarbonisation are ambitious, but I'm here to say that we are committed to doing our part. This programme will help institutions get there, developing and disseminating knowledge on a range of decarbonisation pathways will work for the sector as a whole."
In the same press release, Minister Ryan added: "The Programme also continues to be highly successful in testing retrofit and decarbonisation solutions in higher education campuses across the country, meaning that we are gathering the evidence needed to scale up and speed up our transition over coming years."
The Pathfinder Programme is co-funded by the Department of Higher Education and Research and the Department of the Environment, Climate and Communications. The Sustainable Energy Authority of Ireland and the Higher Education Authority are charged with administering the programme.
The Pathfinder Programme was implemented as a part of Ireland's National Energy and Climate Plan 2021-2030, which outlines environmental targets and plans for the current decade. Among the targets it contains are "50% energy efficiency target for the Public Sector by 2030", as well as a 51% reduction in greenhouse gas emissions.